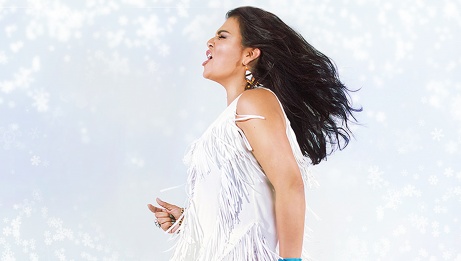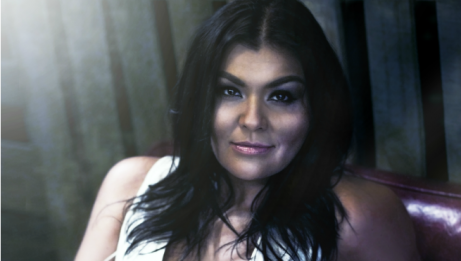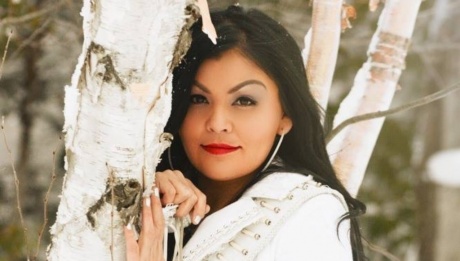 Music
Blues
Country
Canadian
Holidays
A fabulous Christmas concert from an incredible Canadian talent. A Juno-winning singer/songwriter whose soulful, rootsy sound has allowed for a nearly seamless bridging of the traditional country and blues worlds, Crystal Shawanda's unique aboriginal cultural background has left her feeling like an outsider at times.
But that search may be at an end, as the process of creating her latest album, the cathartic, bold and refreshingly authentic Fish Out of Water sees the talented Shawanda not just coming to terms with her unique place in the industry, but embracing and truly celebrating it.
Fish Out of Water stands as an example of an artist who has truly found her voice, and it is a voice that is rich, powerful, charming and intimately real.