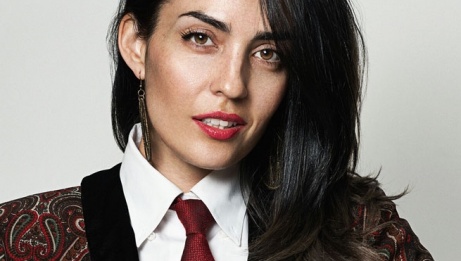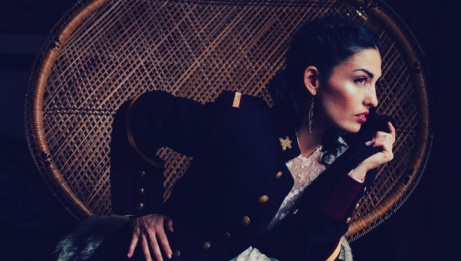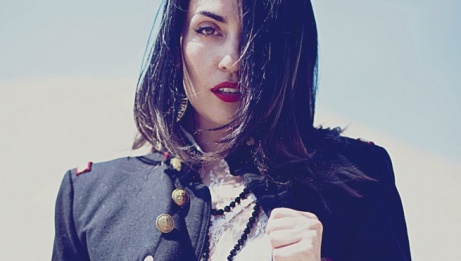 "Rebecca Noelle has come up with a soulful sound of her own that will knock your socks off." Lynn Saxberg, Ottawa Citizen
$10 Student tickets available in advance for this show, with valid student card.

Blessed with a searing three octave vocal range, Rebecca Noelle has had the privilege and versatility to try her hand at just about every musical style she wanted to over the years. But it's her natural affinity for soul, that has set this stunning singer apart.
With a sultry voice that is simply unforgettable, Noelle brings to mind some of the artists of whom she has been influenced by over the years – Etta James, Jamiroquai and k.d. Lang. Noelle also has a natural charisma and confidence as she struts around onstage that bring to mind performers like Tina Turner and Prince.