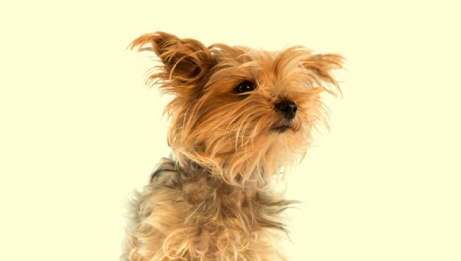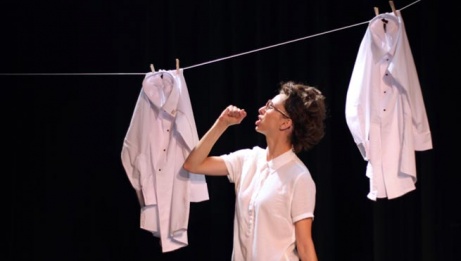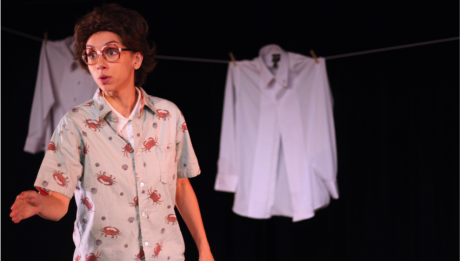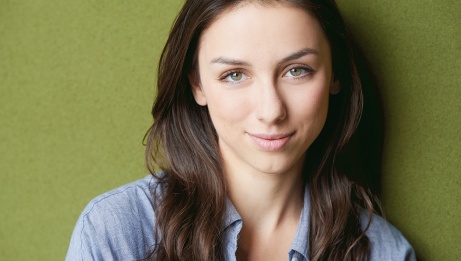 Francophone
Theatre
Comedy
Français

≈ 1 hour · No intermission
Meet Mission Bird, an insatiably curious, socially awkward young woman. Spattered with blood, she wields her suitcase like a shield, a weapon, a platform from which to argue her case. In her search to discover the circumstances surrounding the death of her mother, Irma "Mission Bird" starts down a path that leads her from the laundromat to a man's apartment, where she meets a dog, a very fat dog, also called… Irma.
This black comedy raises the question, "When you do something irreversible, is love still unconditional?"
Marie-Claire Marcotte delivers an astonishing performance in this one-woman show from La Troupe du Jour. The play brings us back to the basic principles of theatre: an actress on stage and the sheer joy of words.