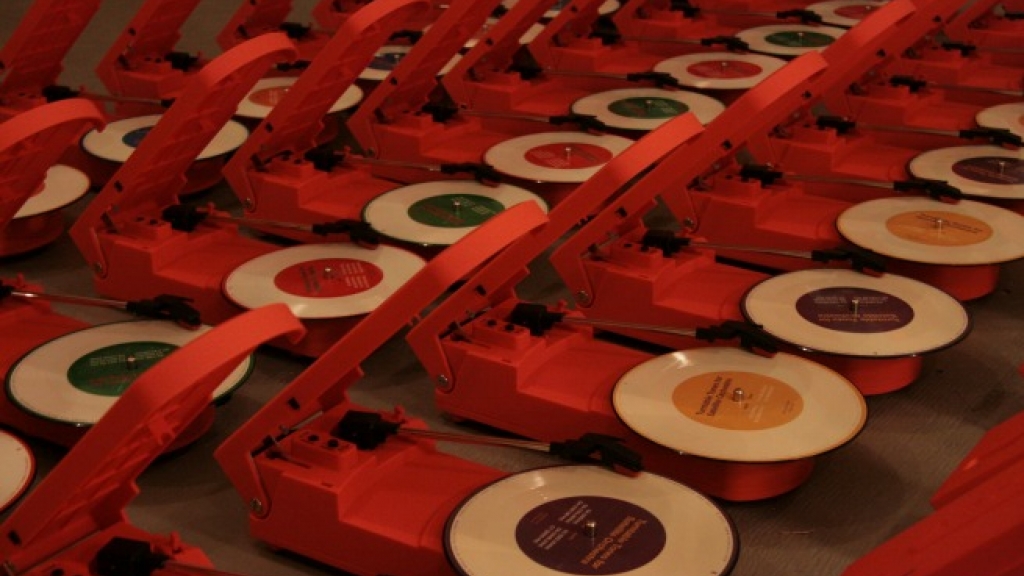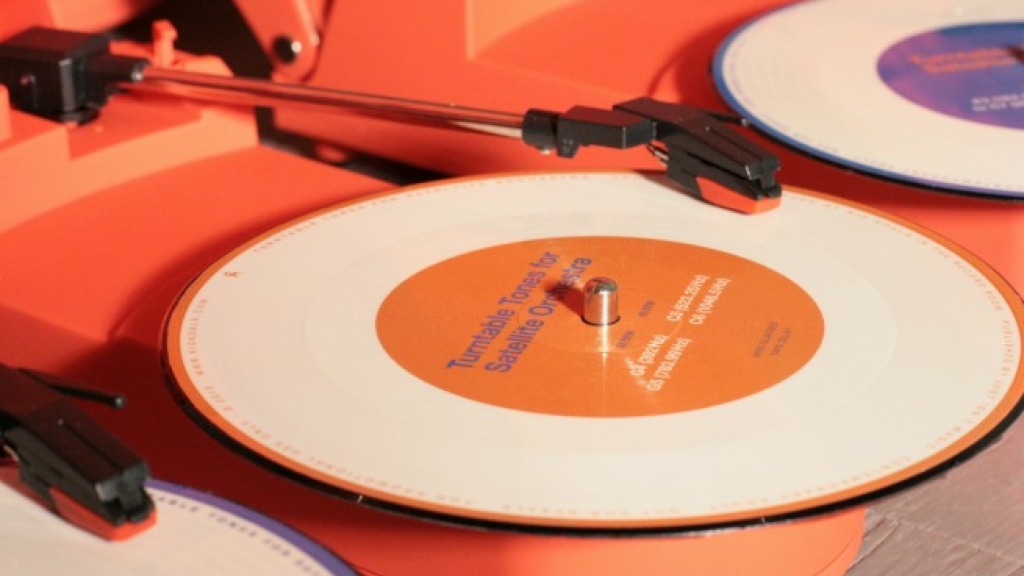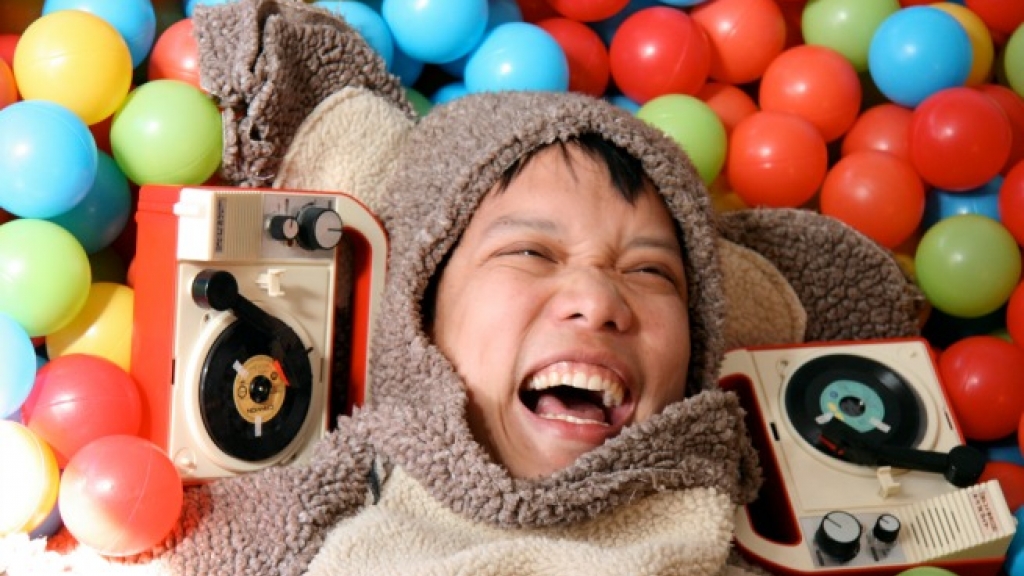 The performances on February 16 and 17 are sold out.

Kid Koala will present an innovative collection of dreamy, atmospheric tracks composed especially for this event. In this latest live experience the audience is seated at stations equipped with a turntable, effects box and a small crate of colour coded vinyl records. Through subtle coloured lighting changes in the room, the audience is cued to play along. The audience is an integral part of the show , accompanying Kid Koala to create an "ambient vinyl orchestra," melding their individual strains into a fluid body of sound. The idea is to have 60 harmonized turntables create a unique, uplifting, dynamic evening of light and music.
A NOTE FROM KID KOALA
"I came up with the concept for Satellite, a show in which audience members will participate in creating these musical pieces live each night. Each person is seated at a turntable station, playing their own custom Satellite Orchestra Tone Vinyl records and an effect pedal designed by Earthquaker Devices. The audience becomes an ambient vinyl orchestra and an integral component to the soundtrack as the story unfolds. "
ABOUT KID KOALA
Eric San, a.k.a Kid Koala, is a world-renowned scratch DJ, music producer, and award winning graphic novelist. He has released four solo albums on Ninja Tune: Carpal Tunnel Syndrome (2000), Some of My Best Friends Are DJs (2003), Your Mom's Favorite DJ (2006) and 12 bit Blues (2012). Kid Koala's unforgettable live shows range from silly touring turntable carnivals like Short Attention Span Theater (featuring turntable bingo) and Vinyl Vaudeville (including puppets and dancers) to quiet-time events like Music To Draw To and his Space Cadet Headphone Experience, each of which express his unique form of storytelling with music, animation, film, and interactive entertainment. He has toured 6 continents.