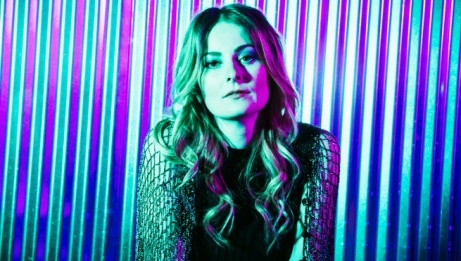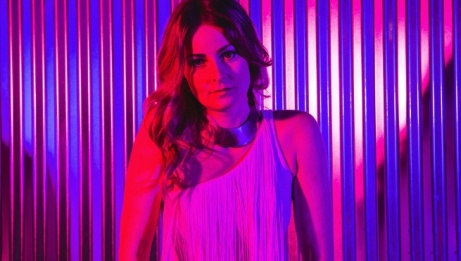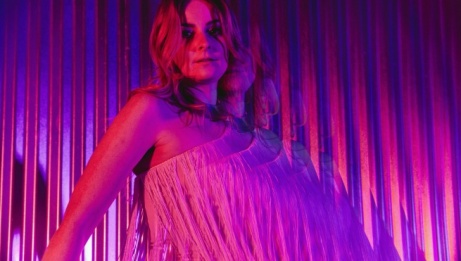 Music
Singer/Songwriter
Jazz
Folk
Canadian
"Jenn Grant's dreamy, harp and woodwinds folk is the work of a painter born in paradise." Michael Dwyer 'THE AGE', AU
Jenn Grant is a three time Juno nominee, Polaris long listed and ECMA winner, now living in Nova Scotia, Canada. Most recently, Grant took home the 'Solo Recording of the Year' award at the 2016 East Coast Music Association for her two time Juno nominated album 'Compostela'.
Grant has been touring the world over with this latest release, selling out shows across Canada, Australia, Ireland, The UK and into the United States.
This Canadian songstress now resides in Lake Echo, Nova Scotia, with her husband and producer Daniel Ledwell. In the wilderness of the forest and looking overlooking a quiet lake, they have worked alongside each other on this latest album, 'Compostela' which translates to "Field of Stars. Teetering on elements of psychedelic folk and into a balladry of melodic storytelling, Grant's voice welcomes you into the heart's cave "like honey over blades". On Grant's fifth studio album, flutes, harps, violins, wurlitzer, piano and lap steel enhance the depth and subtleties of her effortless singing. There is warmth, reminiscent to tape, found in the intricate layers of this fairytale instrumentation.
Radio 2 Host of 'Drive' on CBC in Canada 'aka Buck 65' calls her 'One of the greatest singers in the world right now'. And Michael Dwyer 'THE AGE', AU (Jan 2015) says"Jenn Grant's dreamy, harp and woodwinds folk is the work of a painter born in paradise."
Jenny Berkel
Since releasing her debut album, Here on a Wire, Canadian singer-songwriter Jenny Berkel has been intoxicating listeners with her evocative songs and voice. Born in the heart of Ontario's lush forests and fields, Berkel's music has drawn her from rural Ontario to Winnipeg to Toronto and now, finally, to Montreal. This constant shifting finds its rest in her songs: her lyrics are dreamy and piercing, shimmering with memories and glittering with the quiet solitude of a night sky.
Berkel's writing is at once gentle and hard-hitting. Her lush and low voice ornaments her poetry with melodies that soar high and clear before spilling back down again. Berkel's new sophomore album, Pale Moon Kid, was recorded with gifted producer Daniel Romano and released across Canada in April 2016 (Pheromone Recordings) and across Europe in October 2016 (Popup Records). This glowing collection reveals writing that has grown even sharper and more lyrical.