Voices from the Adoption Files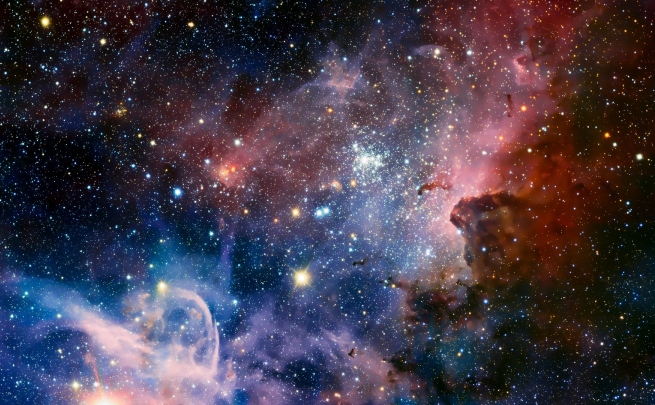 Stories compiled and directed by Lesley Parlane, performed by Sage Cardinal, Steafan Hannigan, Beverley McKiver, Lesley Parlane, Louise Profeit-LeBlanc, Neal Shannacappo, and Olivia Tailfeathers.
Stories drawn from the 1960s Adoption Scoop reveal the power of healing. Compelling tales told of a deep love that mends the spirit.