Schumann and the Songwriters with Charlotte Cardin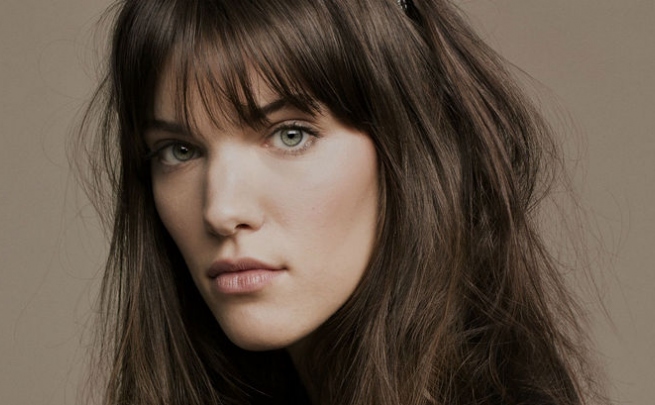 Charlotte Cardin
Witness Montreal's Charlotte Cardin take to the NAC's The Backstage to showcase her smoky, billowing voice and sleek minimalist arrangements. Find out why her jazzy R & B style is so deeply intoxicating while she discusses themes of love in her songwriting. Charlotte Cardin and Petr Cancura will be joined by soprano Donna Brown and pianist Frédéric Lacroix performing Schumann's most beautiful love songs.
Schumann and the Songwriters
Setting words to music, expressing the inexpressible…
Song writing has been with us for millennia, but Robert Schumann will always stand out as an original voice and unique craftsman. He wrote about the Romantic ideals of nature, love, and loss– universal topics which, in the right hands, become intimate and personal, no matter what century. Canadian songwriters react to interpretations of Schumann's lieder and take us through their own creative process.
Hosted by Petr Cancura, with special guest Alexander Shelley