Schumann and the Songwriters with Amanda Tosoff & Felicity Williams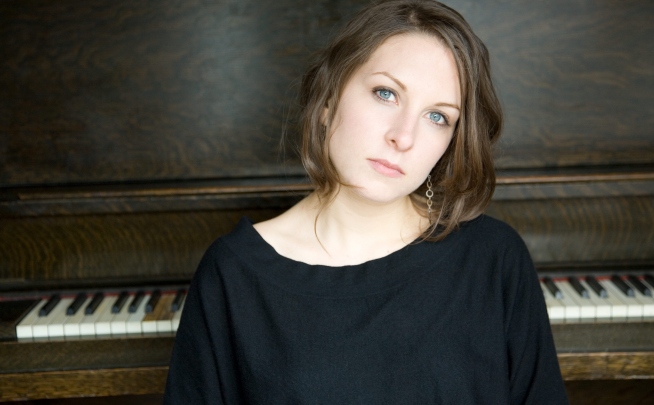 Amanda Tosoff
Amanda Tosoff is a Toronto based pianist, composer, and bandleader who has established herself as one of the most exciting new talents on the Canadian jazz scene. Tosoff takes an adventurous leap beyond the confines of conventional jazz. Notable vocalist Felicity Williams (of such bands as Broken Social Scene, and Bahamas) accompanies Tosoff for an eclectic performance that incorporates elements of pop, art song, classical, folk and jazz. Petr Cancura will lead the duo in a discussion about the relationship between pianist and performer, and how the music illustrates text or emotion. Soprano Donna Brown and pianist Frédéric Lacroix will demonstrate this connection through Schumann lieder.
Schumann and the Songwriters
Setting words to music, expressing the inexpressible…
Song writing has been with us for millennia, but Robert Schumann will always stand out as an original voice and unique craftsman. He wrote about the Romantic ideals of nature, love, and loss– universal topics which, in the right hands, become intimate and personal, no matter what century. Canadian songwriters react to interpretations of Schumann's lieder and take us through their own creative process.
Hosted by Petr Cancura, with special guest Alexander Shelley
Amanda Tosoff

piano

Felicity Williams

singer