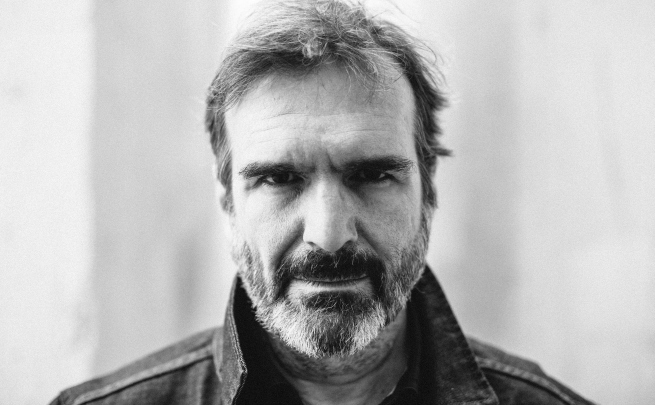 Pierre Flynn's debut as a singer-songwriter playing keys brings us back in 1972 when the leader of band Octobre was not older than 18 years old. Flynn develops a knack for vivid and challenging texts, and grows with his bandmates Jean Dorais (guitar), Mario Légaré (bass) and Pierre Hébert (drums). Over the ten years of Octobre, the band releases no less than six albums, gigantic tours and takes part of many major events. Similar and related to Offenbach, les Séguin, Beau Dommage and Harmonium, Octobre is a fixture of Québec's rock and pop scene.

In 1987, Pierre Flynn releases his first solo album, Le parfum du harsard. Many radio hits come out of it, such as Sur la route, Marcher tout seul, Catalina and L'ennemi. This album earns two Felix prizes at the 1988's gala de l'ADISQ for Rock album of the year, as well as Best musical arrangements. In 1991, his second album Jardins de Babylone, brings him back on the Québec's music scene. His new songs become uncontested works on his path, specially En cavale and Savoir aimer. And then comes out Mirador in 2001 to high critical acclaim, and the ADISQ bestows upon Flynn the Singer-songwriter of the year award. In 2004, Flynn presents a whole new concert and album aptly named Vol Solo, in which he delivers his songs all on his own. The illustrated book of lyrics Traces dans le sable is brilliantly released that same year.
Ten years later, in 2015, Pierre Flynn presents Sur la terre. It reveals mature thoughts and we can feel the process has been assessed and lived with wisdom. This album blooms out of the collaboration of Éric Goulet and Philippe Brault, as well as the help of Louis-Jean Cormier for the musical arrangements.