Fortunate Ones Holiday Show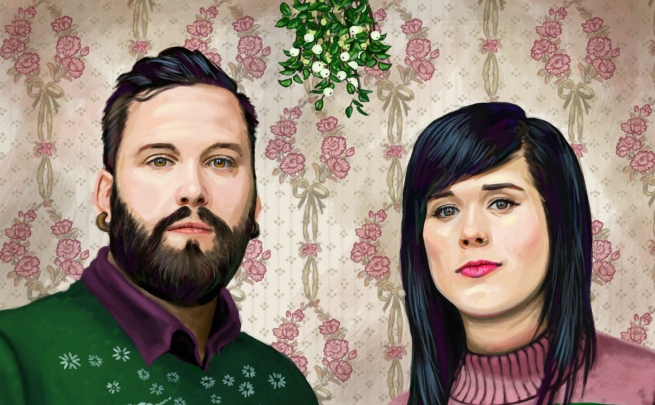 Fortunate Ones is a pop-folk duo made up of Andrew James O'Brien and Catherine Allan. Their dynamic, harmony entwined performances have been creating significant buzz across Canada, earning the duo thousands of new fans. Their debut album The Bliss has yielded two national number one singles at CBC, a JUNO nomination, a Canadian Folk Music Award, an East Coast Music Award and four MusicNL awards.
For their return to the NAC stage, the duo will be performing a selection of their original holiday tunes, along with interpreting a mixture of classic and modern holiday songs.