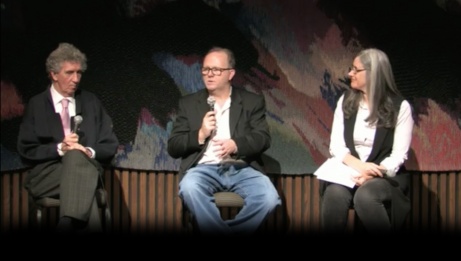 Director Jillian Keiley invites you to join the discussion about the play The Colony of Unrequited Dreams with author Wayne Johnston and Playwright Robert Chafe.
Experience the points of view live in-person or online via Facebook Live .
This event will also be recorded as a podcast on the NAC website and iTunes.
This talk pairs with the following events: