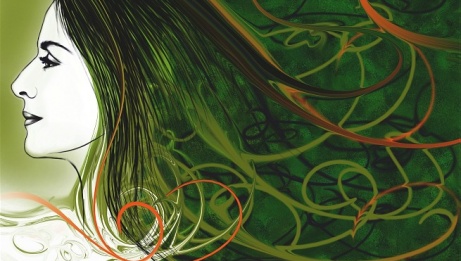 Following sold out presentations over the last five years, Ottawa-based Colombian artist Claudia Salguero returns to the National Arts Centre to interpret a selection of love songs from Latin America in her new show CANTARES.
Latin American music is renowned by its rich mix of poetic content, exuberant harmonies, decadent vocal interpretation and instrumentation, all of which sets the stage for an intimate evening of evocative and romantic melodies interpreted in Spanish by Claudia, her band and her special guests.
A portion of the proceeds from this presentation will be donated to "Casa Taller Las Moyas" in Colombia.
Band:
Piano: Sylvio Modolo (Brazil)
Guitar: Izzy Martinez (Mexico)
Bass: Ken Seeley (USA)
Drums and Percussion: Alvaro de Minaya (Chile)
Sax: Jasmin Lalande (Canada)
Trumpet: Ed Lister (Great Britain)
Trombone: Matthieu Mikando (Togo)
Flutes: Luis Abanto (Peru)
Percussion: JL Vasquez (Chile)