Ottawa StoryTellers
The Final Hour & Firewomen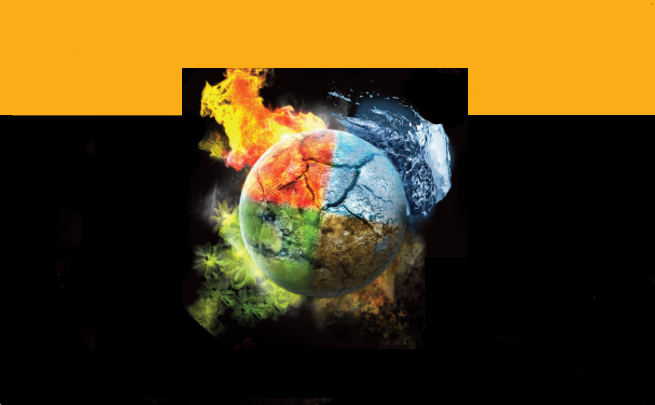 How do you journey to the end of life with someone you love? Poignant and moving, Leigh-Anne Kehler's story of her father's precious time in palliative care will stir the heart. The Final Hour will be presented with Leigh-Anne's Firewomen, an eclectic mix of folktales from around the world celebrating the strength of women throughout the ages. Part comedy, part drama, we promise you'll find this evening of terrific tales wholly inspirational.
$18 student/senior tickets are available in person at the NAC Box Office.
NAC Fourth Stage: Until Next Time!

While the NAC Fourth Stage is getting a brand new look as part of the amazing National Arts Centre architectural rejuvenation project, performances will take place in the Back Stage, a new venue with access via the Stage Door; that will resemble our beloved Fourth Stage.

Intimate setting, pristine sound and a selection of talented artists will be ready for you as of June 2016. We are very much looking forward to welcoming you! Visit the FAQ section of the NAC website for more details.