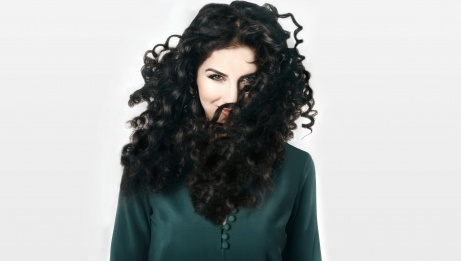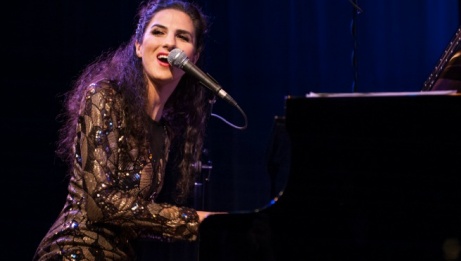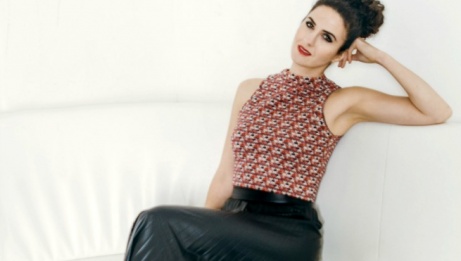 Music
Singer/Songwriter
Jazz
Canadian
"It is the ultimate task given to the musician, whether as singer or instrumentalist, to create a unique signature or fingerprint that is instantly recognisable as their own. What is surprising and delightful in Laila Biali is that both as vocalist and pianist she accomplishes this with equal aplomb. She is an exciting and unique talent, and I admire her greatly." – Sting
Award-winning Canadian singer-songwriter and pianist Laila Biali has toured with Chris Botti, Paula Cole and Suzanne Vega, and recorded with and supported Sting. Her accolades include "SOCAN Composer of the Year" and "Keyboardist of the Year" at Canada's National Jazz Awards. She takes the best of pop, rock, classical, world and soul, informs it with her expertise in jazz, and weaves it into her musical arrangements and original songs. Laila has presented her music at prestigious venues spanning five continents including the North Sea Jazz Festival, Tokyo's Cotton Club, Peru's El Festival Internacional de Lima, and Carnegie Hall in New York City. Her 2011 studio recording, Tracing Light, received a JUNO nomination for "Best Vocal Jazz Album of the Year", and Live in Concert was named one of the Best Albums of 2013 by DownBeat Magazine. This year, Laila will release a pop-oriented project co-produced with her husband, Ben Wittman, which features original songs fitted for a vast range of instruments from gospel choir to brass quartet, bass clarinet, Haken Continuum and string orchestra. The new album, House of Many Rooms, also highlights collaborations with various singers Laila has worked with over the years including Lisa Fischer (20 Feet from Stardom, The Rolling Stones, Luther Vandross), Jo Lawry (Sting, Paul Simon), Alan Hampton (Andrew Bird, Sufjan Stevens, Robert Glasper) and the Toronto Mass Choir. Laila is also a member of the all-female New York based neo-Classical crossover quartet, Rose & the Nightingale, whose members tour with Grammy award-winner Esperanza Spalding. She currently divides her time between New York City and Toronto.
In 2015, Laila released her first album of entirely original music, House of Many Rooms – an indie-pop project featuring Lisa Fischer (Rolling Stones, 20 Feet From Stardom), Jo Lawry (Sting, Paul Simon), Alan Hampton (Robert Glasper), and the Toronto Mass Choir.
Laila is currently working on her second studio album of original music, expanding on her unique "ability to meld traditional jazz with contemporary pop so effortlessly that neither style seems out of place on the same record" (Spinner Magazine).This project will highlight collaborations with several award-winning songwriters and is slated for release in 2016.
Her accolades include "SOCAN Composer of the Year" and "Keyboardist of the Year" at Canada's National Jazz Awards."