CGOGMC Presents: A Gay Ol'Time 2015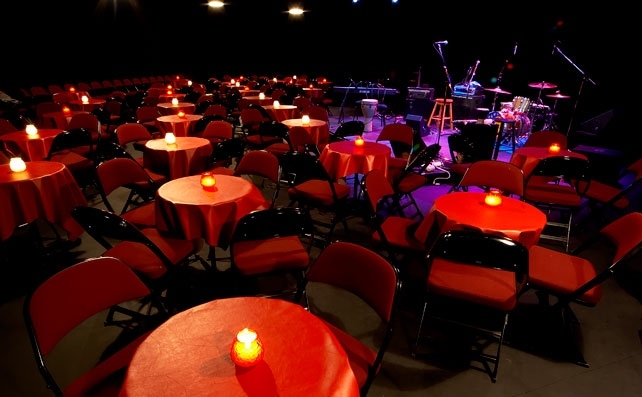 The return of the CGOGMC Cabaret!
A cabaret-style variety show including music, singing, dance and spoken word. Artists include members of the Choeur Gai d'Ottawa Gay Men's Chorus (CGOGMC) and invited guests. The show is a mixture of Broadway, contemporary, pop and classical, with a touch of OGMC flair.