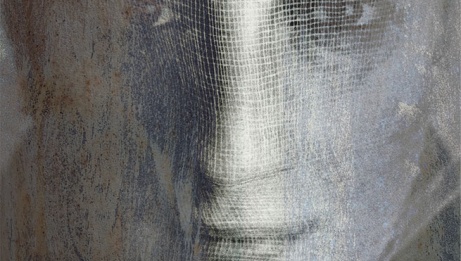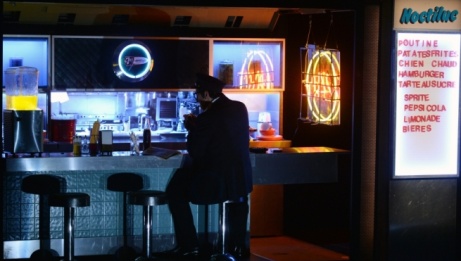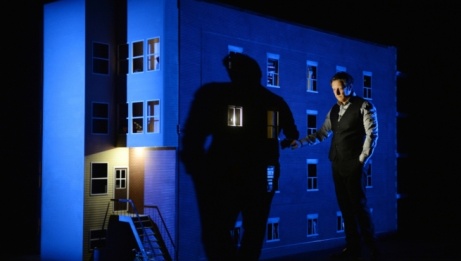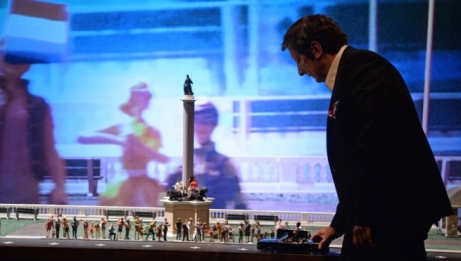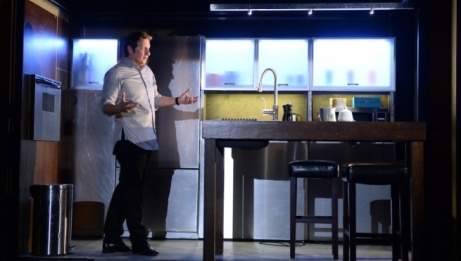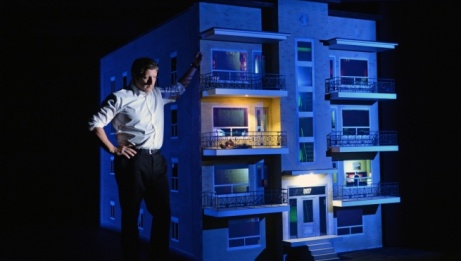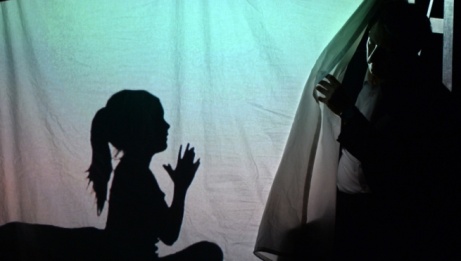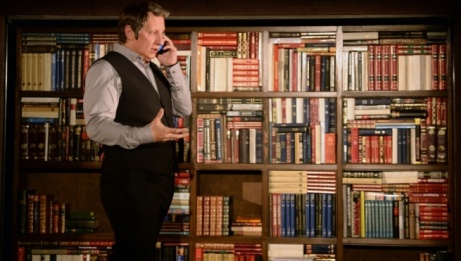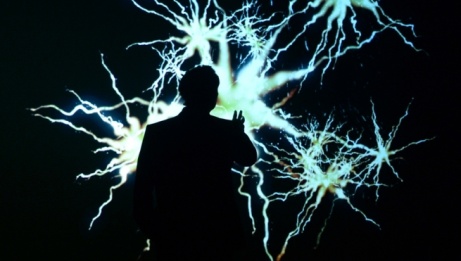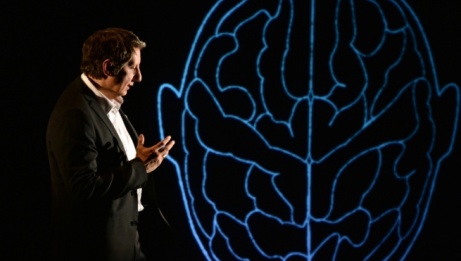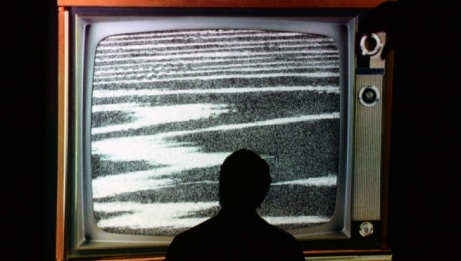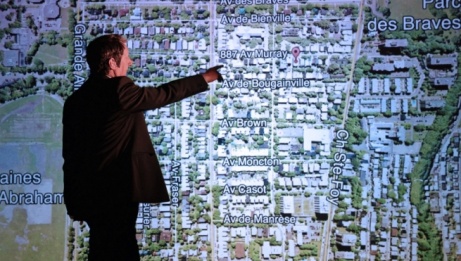 "Après le grandiose de certaines de ses dernières œuvres, Robert Lepage intègre ici le miniature et utilise habilement la technologie (notamment son téléphone intelligent) pour nous transporter dans les souvenirs de l'enfant qu'il était." Malorie Beauchemin, La Presse
In 887, Robert Lepage draws on his childhood memories to launch a playful, intimate and spectacular foray into the workings of human memory, the stories we tell, and the history we've forgotten. Another astonishing one-man show from the creator of The Far Side of the Moon and The Andersen Project.
---
887: for Robert Lepage, that street number will forever be associated with his childhood. It's also the starting point for a riveting foray into the workings of memory. How is it that we can remember a telephone number from our childhood, but not the one we have now? Why do the details of the most banal past experiences stay with us, while other, more important events fade into oblivion?
Delving into his own recollections, the ever-inquisitive Lepage traverses a vast canvas that invites viewers to reflect on the nature of personal and collective memory. Venturing beyond the individual, he also considers the names of streets, monuments and parks, placing these commemorative markers in the context of a fascinating look at the ramifications of the human psyche and the link between personal recollections and collective consciousness.
With this playful, experimental work about the essence of theatre—an art based on the act of remembering—and the nature of humankind, Quebec's leading contemporary artist adds another title to his roster of legendary one-man shows: Needles and Opium, Elsinore, The Far Side of the Moon, and The Andersen Project. In 887, he never explains. He describes and reveals, creating a space where, amazed, we apprehend what we were on the verge of forgetting: our stories, our history.