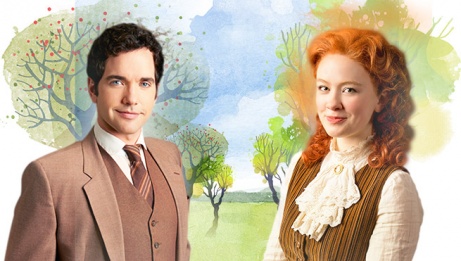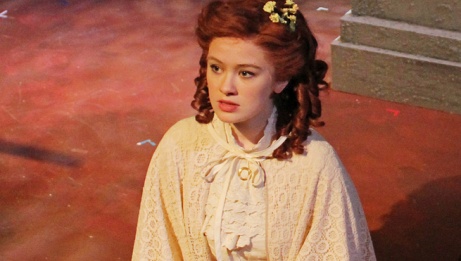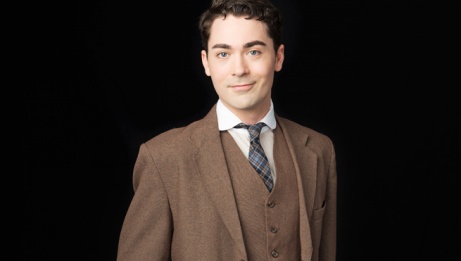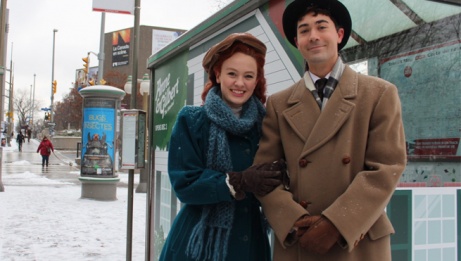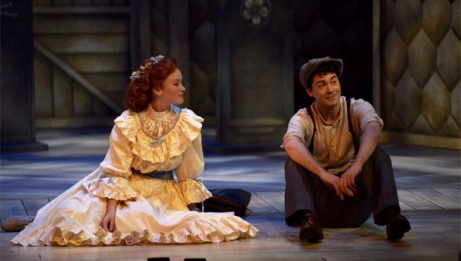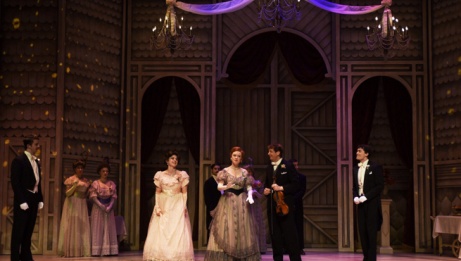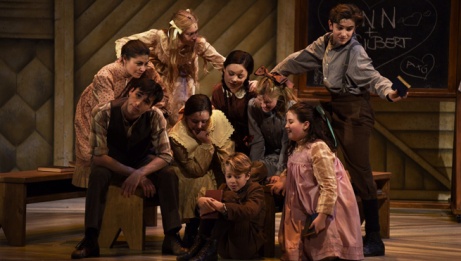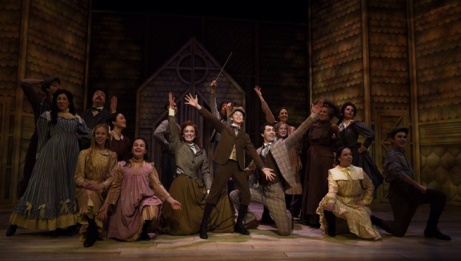 Family programming
Music
Theatre
Musicals
Canadian
Holidays
""Sure to become a classic."" The Ottawa Citizen
English

≈ 2 hours 40 minutes · With intermission
NAC English Theatre Production
A grown-up Anne of Green Gables is in love - and so are we. On idyllic Prince Edward Island, Anne Shirley is now an ambitious young woman about to begin her first teaching job. Romantic complications abound when childhood sweetheart Gilbert Blythe proposes marriage – but he's not her only suitor. Can Anne find true happiness? East Coast Music Award-winning songs and classic, well-loved characters make this sophisticated made-in-Canada musical perfect for our national stage this holiday season!
Did you know?
Anne & Gilbert is a sequel to Anne of Green Gables and features old friends Anne Shirley, Gilbert Blythe, Marilla Cuthbert, and Diana Barry.
Anne & Gilbert is presented by special arrangement with SAMUEL FRENCH INC.

Anne & Gilbert was originally produced by Campbell Webster and David Malahoff

Anne of Green Gables, Anne Shirley, Gilbert Blythe and Anne & Gilbert™ AGGLA
TALK-ABOUT-IT TABLES
Theatre is a conversation to share with our neighbours.
Immediately after the performances on Friday, December 18 at 7:30 pm and Saturday, December 19 at both 2 pm and 7:30 pm, we invite you to take a moment to share your reactions with each other at one of the NAC's new Talk-About-It Tables. You'll find a menu of prompts to help start the conversation and the bar will remain open. Your presence at the table is an invitation to others – yes strangers – to join and say hello. Think of it as an instant Book Club for engaged audience members!