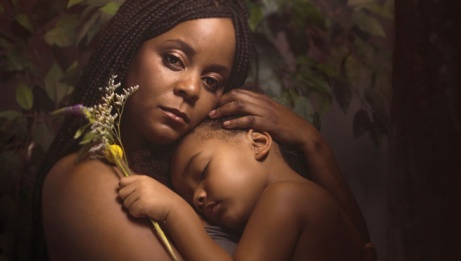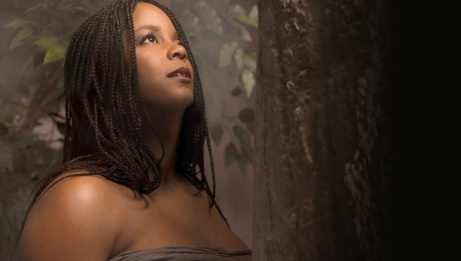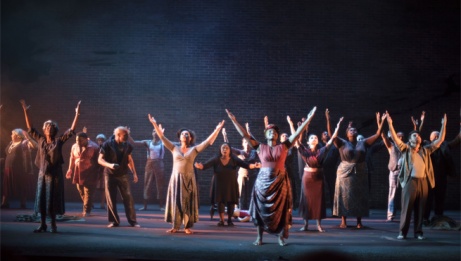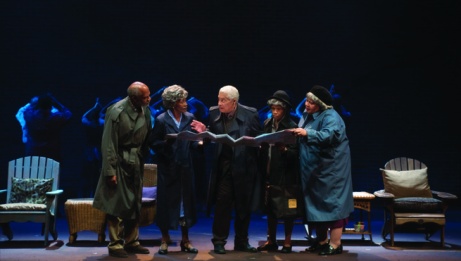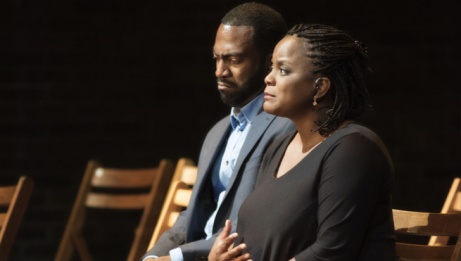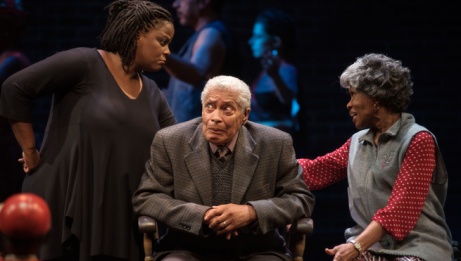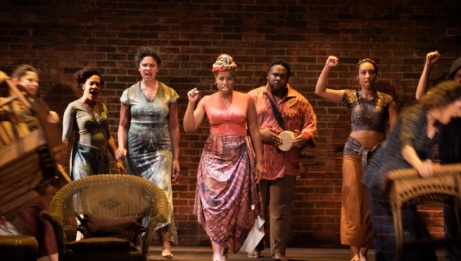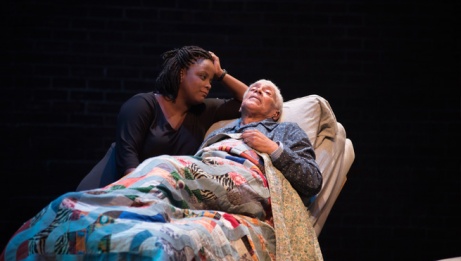 Theatre
Drama
Musicals
Canadian
"Djanet Sears' Adventures is a triumph for everyone involved. For a few hours the joy and beauty that pervade the show make the theatre another heaven."" stage-door.com
English

≈ 2 hours 55 minutes · With intermission
An NAC English Theatre / Centaur Theatre Company (Montréal) co-production in association with Black Theatre Workshop (Montréal).
In Negro Creek, Ontario, Rainey Johnson is a powerful figure. Grieving for her daughter, she survives with cynical wit, superior intellect and superhuman strength. She wants answers, true meaning, purpose and maybe even spiritual salvation. Created by Governor General's Literary Award-winning playwright Djanet Sears, Adventures is a potent and profoundly emotional story of living, dying and the power of forgiveness. Dynamic movement and music and a superb cast of 22 bring this extraordinary world to vibrant life onstage.
Did you know?
Now Magazine in Toronto called The Adventures of a Black Girl in Search of God one of the top ten shows of the decade.
Mirvish Productions in Toronto held a run of the Nightwood Theatre/Obsidian Theatre co-production of The Adventures of a Black Girl in Search of God, directed by playwright Djanet Sears, from October 2003 – March 2004 featuring actors Walter Borden, Barbara Barnes-Hopkins, Lili Francks and Jackie Richardson, who are reprising their roles in the productions playing at the NAC and Centaur Theatre.