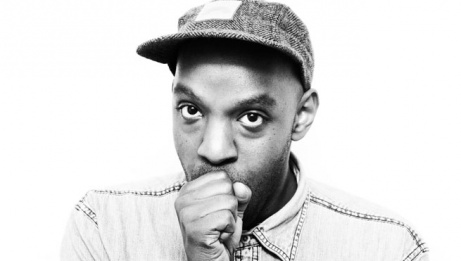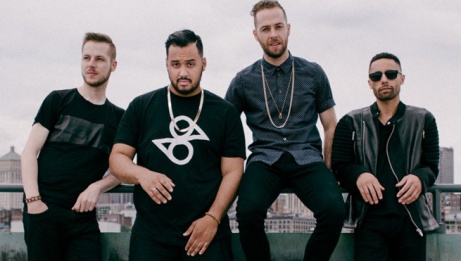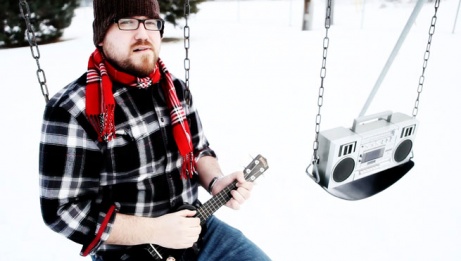 "He uses his wit, humour and unique skills to create thoughtful, politically charged, pop culture-soaked music." Vish Khanna, HuffPost Canada Music
Describing himself as "Redd Foxx mixed with a TED Talk," SHAD has nurtured a broad range of interests and experiences since his formative years, including, of course, a passion for music.
His progressive, socially conscious lyrics – touching on issues like immigration policy, colonialism, oppression, and First Nations rights – are matched with deep grooves, strong hooks, and soulful arrangements. His last three albums have made the Polaris Music Prize shortlist, and he picked up the JUNO Award for Rap Album of the Year in 2011. Praised by peers and critics alike, Shad's art and career are a reflection of his honesty, humour, and intellect.
Ottawa's ZOO LEGACY blurs the lines between hip-hop, indie rock, R&B, and pop. Frontman Nick Pouponneau delivers catchy rhymes over melodic hooks and chest-thumping beats. STORY TELLERS, from Akwesasne, are proud of their Aboriginal heritage and carry on the tradition of spoken word through powerful tracks. With one foot in classic hip-hop, one foot in the avant-garde, JESSE DANGEROUSLY has been crafting his own unique brand of indie hip-hop for two decades.