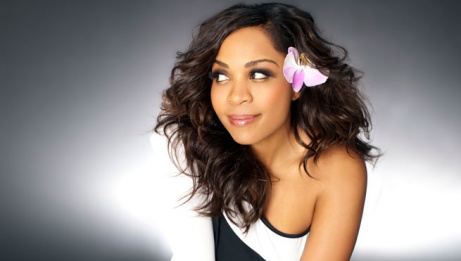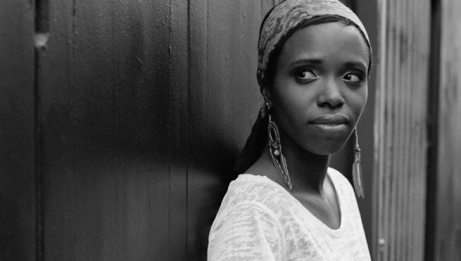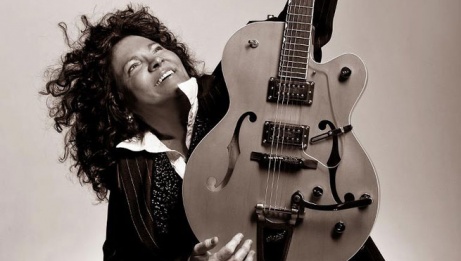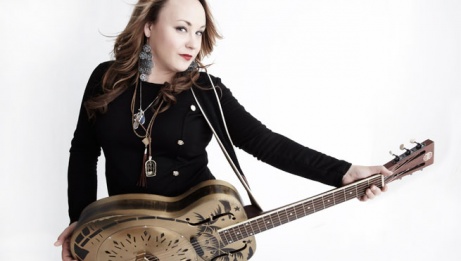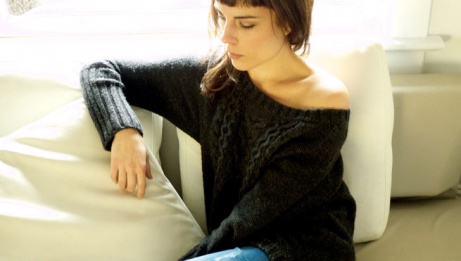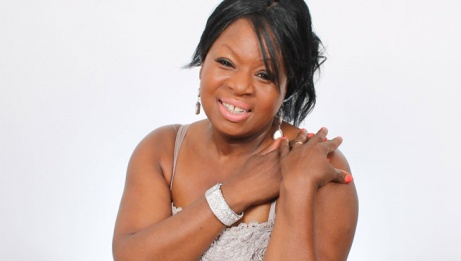 Six outstanding blues singers, backed by an all-star female band made up of the province's hottest musicians, come together on stage for the hugely popular WOMEN'S BLUES REVUE.
With her five-octave range, DIVINE BROWN is clearly one of Canada's top R&B artists, and Ottawa favourite KELLYLEE EVANS moves effortlessly through jazz, soul, pop, and hip-hop. JUNO Award-winner RITA CHIARELLI is known across Canada as "Goddess of the Blues." Rising star SAMANTHA MARTIN conjures up the power of Mavis Staples, while ROXANNE POTVIN is equally at home singing gritty blues or elegant pop. And DIANA BRAITHWAITE channels Nina Simone and Esther Phillips to create the classic blues experience.
The Toronto Blues Society brings this special edition of its annual blockbuster to Ottawa as part of its 30th anniversary celebration.