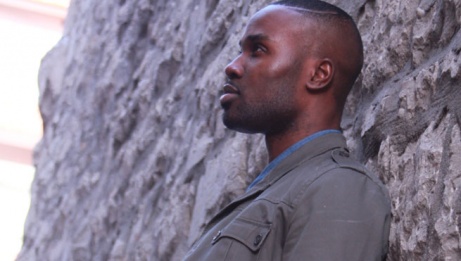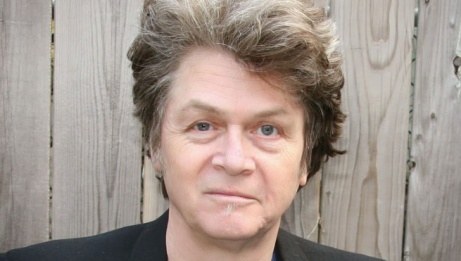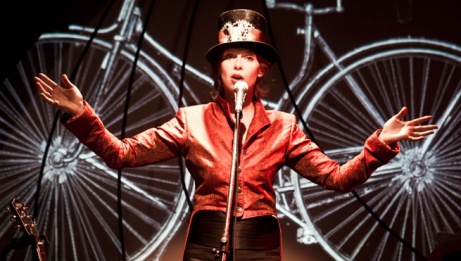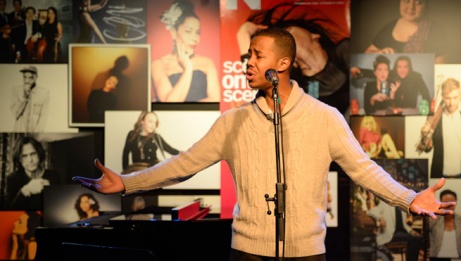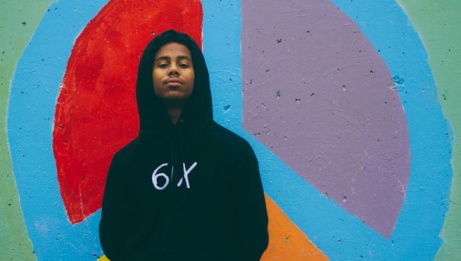 Join four outstanding spoken-word artists and one exceptional musician for a night of explosive poetry and music.
OPENSECRET is an Ottawa-based superstar in the world of spoken word and is at the top of his game, having been crowned World Poetry Slam Champion in 2014. Acclaimed theatre artist and songwriter evalyn parry uses witty, genre-blurring music and storytelling to explore contemporary and historic themes. She has been described by CBC as "equally funny and dangerous."
ROBERT PRIEST's alias is Dr. Poetry, and he's all that and much more: spoken word artist, musician, and songwriter. And at 18, Regent Park's MUSTAFA THE POET has garnered considerable respect as a spoken word artist for his piercing look at uncomfortable topics such as mental health, youth-on-youth violence, and bullying.
Pianist NICOLE LEFEBVRE draws on a mélange of influences, from dreamy, ambient soundscapes to intense, aggressive breakdowns.