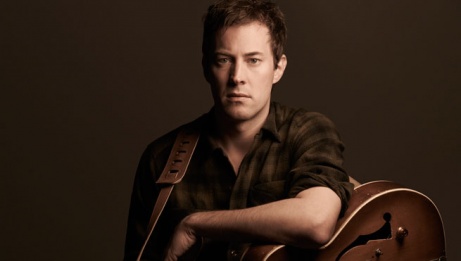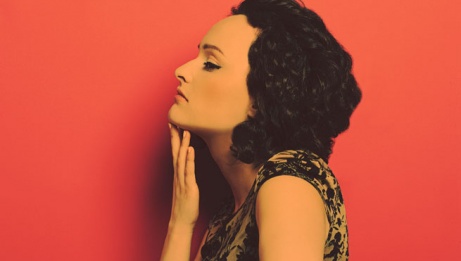 MATTHEW BARBER has a special gift for potent, classic melodies complemented by outstanding playing, strong instrumental hooks, and sometimes rootsy, sometimes driving rhythms. Delivered in his signature honeyed voice, his songs manage that rare balance: tunes that are pure without being simple, and lyrics that are earnest but not overworked – at once slow-burning and gratifyingly intense. Every song feels like a letter from an old friend.
A CBC favourite reminiscent of greats like Paul Simon, Bob Dylan, and Hank Williams, Matthew writes songs that are enigmatic yet familiar and performs with an intimacy and charm that remain long after the lights have gone out.
Called one of the "shining jewels in the crown of Canadian songwriters" (CBC radio), JADEA KELLY sings with emotive and angelic vulnerability. Her songs are a beguiling mix of old and new, built with layered harmonies and ambient arrangements.