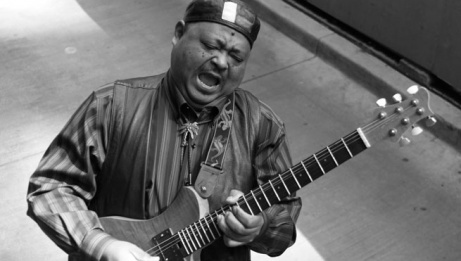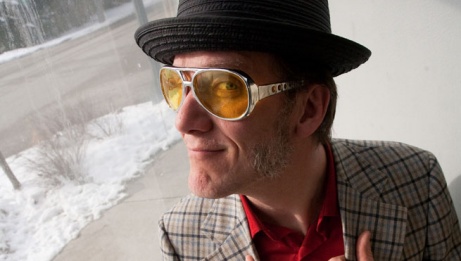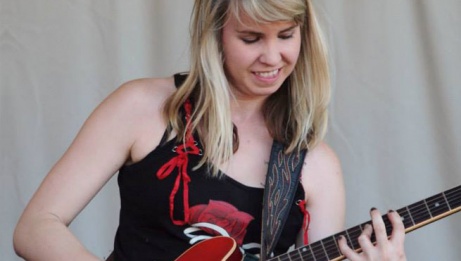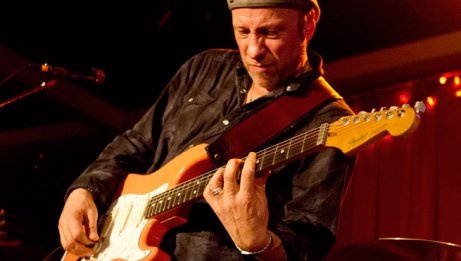 For one night only, five of Canada's most accomplished and exciting guitarists share the stage for an unforgettable evening of blues, jazz, fusion, and everything in between.
KEVIN BREIT has recorded with a long list of superstars, including Norah Jones, Rosanne Cash, k.d. lang, and Hugh Laurie, and won a 2012 JUNO for best instrumental recording for his work with Stretch Orchestra.
MADAGASCAR SLIM perfects the fusion of African Malagasy music with electric Chicago blues as he pursues contemporary interpretations of time-honoured sounds. Local blues legend (and guitarist for multiple Maple Blues Award-winning MonkeyJunk) TONY D is the master of blistering riffs and scorching licks. Acoustic and electric lap steel guitarist DON ROOKE is easily among the best in the world, and has led the band The Henrys for over 20 years. And EMILY BURGESS has shared the stage with greats like Jimmie Vaughan. She plays with Toronto's 24th Street Wailers.