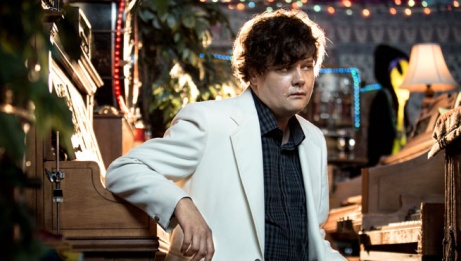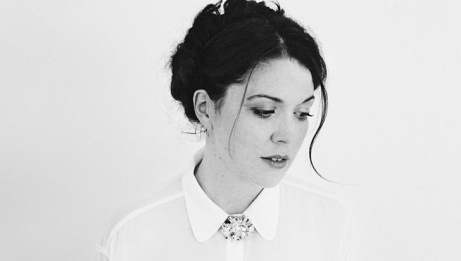 "Not a lot of people have Ron's gift: the ability to see a tiny snapshot of a feeling, then expand upon it and deliver a beautiful song."" Daniel Lanois
With a list of admirers that includes Elvis Costello, Elton John, and Paul McCartney, RON SEXSMITH is a songwriter's songwriter, a master of melancholic tunes with graceful melodies and conversational lyrics. He takes his craft seriously, always striving to write a better, more truthful, but never cynical song.
A singer and guitarist of rare accomplishment, with more than a dozen albums to his credit, Ron is a generous and unassuming performer who treats his audience to sets that are as tight and flawless as his songs, each of which can feel like your new favourite, the best song you've ever heard.
ALEJANDRA RIBERA is a multilingual singer-songwriter with a richly textured voice and a sound all her own. Her exotic music reflects her roots in Canada and abroad and is an untamed mix of blues, folk, and pop.