BAND - TD Presents Then and Now Black History Series:
The Nina Project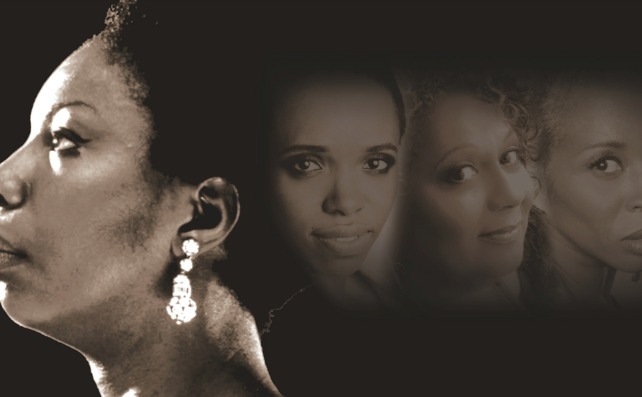 The Nina Project highlights three award-winning, internationally acclaimed African-Canadian vocalists – Jackie Richardson, Kellylee Evans and Shakura S'Aida – performing the music & lyrics of Nina Simone.
Few jazz vocalists have remained as relevant across generations as Nina Simone. Her music is still played in its original form, in dance/house tracks and everything in between.
What happens when three top-ranked vocalists, whose combined musical experience equals ninety-five years on one stage, share their interpretation of Nina Simone? Answer: The Nina Project.
Simone's influence shows through their diverse performances. Evans recently won a Juno for her Nina tribute album, S'Aida performed a Simone tribute to a sold out audience, while Richardson's repertoire has included her favourite Nina songs for years.
Through three generations of Canadian Black entertainers, The Nina Project shows how timeless, classic and sophisticated Simone was, and how strongly her music prevails.