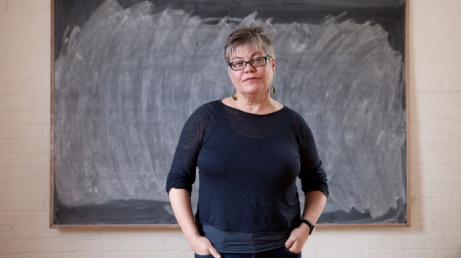 "A thrilling…cautionary tale." Robert Crew, Toronto Star
The ocean contains the switch of life. Not the land, not the atmosphere – the ocean. And that switch can be turned off.
In Sea Sick, acclaimed science journalist ALANNA MITCHELL shows us why we should care. Using science and her own delicate wit to recount how she put the pieces of this huge global puzzle together, Alanna delivers a powerful and often humorous solo performance, inspired by her international bestseller and award-winning book of the same name.
Sea Sick will take you to the bottom of the ocean to face the demons of the deeps and deliver you into hope and redemption.