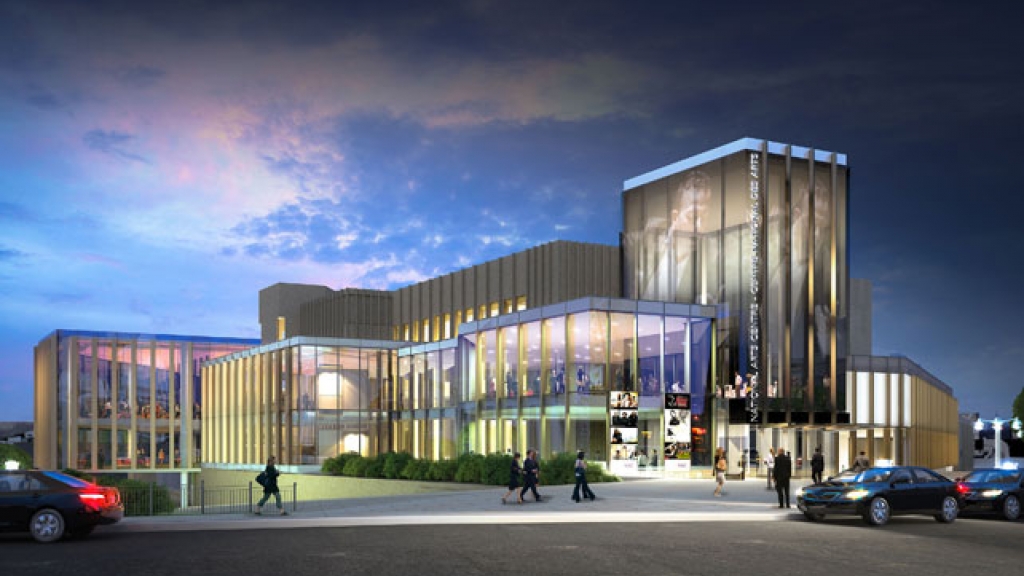 Special Events
Canadian
Lecture
Outreach
Re-Imagining the NAC
Please join Adrian Burns, Chair of the NAC's Board of Trustees and NAC President and CEO Peter Herrndorf for a fascinating discussion about the architectural renewal of the National Arts Centre.
Canadian architect, Donald Schmitt is our keynote, and will share his design with the public. His firm, Diamond and Schmitt Architects, has designed internationally acclaimed performing arts centres including La Maison Symphonique in Montreal, the Four Seasons Centre in Toronto and the recently opened Mariinsky II Theatre in St. Petersburg, Russia. Come and see the plans for the new NAC, which will open in 2017.
Refreshments will be served.