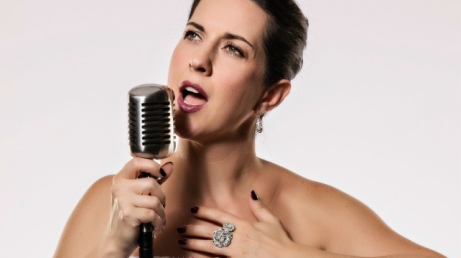 Dominique Forest – C'est à moi features Dominique as we have never seen her. After many years of performing some of jazz and pop music's most memorable tunes, she has put pen to paper to craft her own memorable songs. This first collection of English and French compositions is intimate, thoughtful and sometimes provocative. Accompanied by some of Ottawa's finest musicians, Dominique will perform them for the very first time for you. Every detail of this, her first CD release event is planned to create an evening to remember. Come join Dominique, Tim Bedner on guitar, Elise Letourneau on piano, Normand Glaude on bass and Kieran Milne on drums.
Be part of Dominique's journey in song!
CDs will be available for sale.