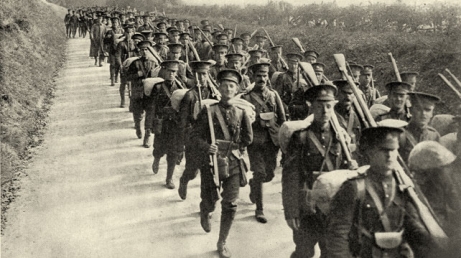 Professor Margaret MacMillan, one of Canada's finest scholars and authors, will give a public lecture about the relationship between Britain and Canada in the years leading up to 1919 – the year many scholars regard as the moment Canada came of age as a nation. Ms. MacMillan's most recent bestseller is The War that Ended Peace: The Road to 1914.
For more information about Margaret MacMillan, please visit: www.margaretmacmillan.com
Listen to the NACO podcast of Nicholas Atkinson interviewing Margaret MacMillan on the Great War and Canada.
Join us before Margaret MacMillan's lecture for a FREE performance by the Salisbury Coffee Choir (10:45 am)