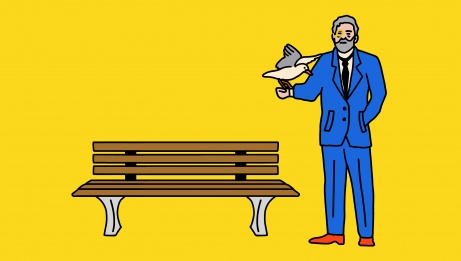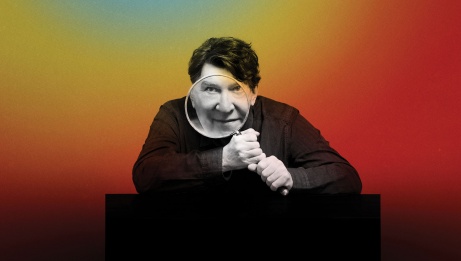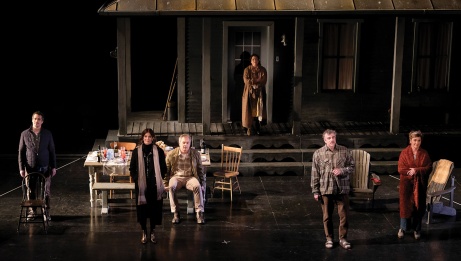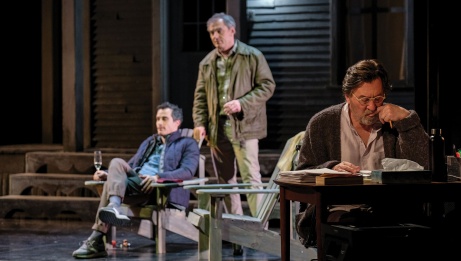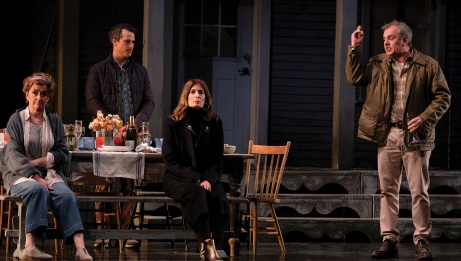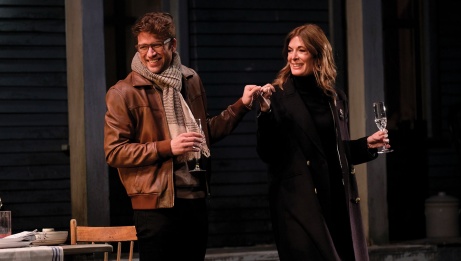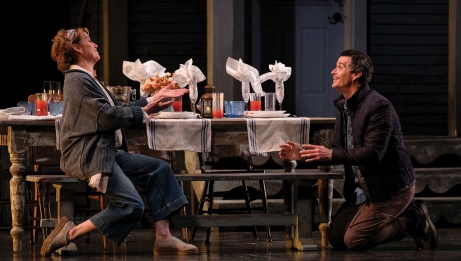 In-person event

Français

Ages 14+

Approx. 1 hour and 45 minutes
| Performance options | Start time | Language | Availability |
| --- | --- | --- | --- |
| Friday, November 18, 2022 | 1:00 pm | French | sold out |
"From Three Sisters to The Sisters-in-Law "
This performance is presented under the reserve of a minimum number of registrations.
It's fall, but the weather is still nice. A table has been set outside. The turkey is roasting in the oven. Everything is all set for a family dinner—except that the playwright wants to rework his play. He wants to comment on it and rewrite it in real time, as a group of actress siblings, their author brother and a critic engage in a verbal sparring match.
Some of you have seen all of Michel Tremblay's plays. You've been moved by them because they speak to you of a Quebec you know. Some of you have seen (or sung along with) Les belles-sœurs, you've read Chroniques du Plateau-Mont-Royal. Some of you know Michel Tremblay by name only. You've probably come across several of his characters without knowing it.
In Cher Tchekhov ("Dear Chekhov"), Tremblay (re)examines an old script that was left unfinished. A tribute to the author of The Cherry Orchard and The Seagull, which prompts him to slow down his dialogue and introduce "secondary characters who don't have much to do, but who are interesting all the same," in the playwright's own words.
Will the play stand up in performance? The question obsesses him. Or rather obsesses Jean-Marc, the narrator and Tremblay's alter ego. Tremblay is also present to some extent in Benoît, the author brother. The one who settles his accounts with an utterly detestable young critic, the current flame of Benoît's sister, the Great Actress. The one who's given her career a boost by working with a trendy millennial director, trashing Chekhov and her mother's memory in the process.
Yes, Michel Tremblay is in total control of his art. Yes, Serge Denoncourt has assembled a brilliant cast to stage this "mirror held up to theatre", this "Chekhovian reflection of what we are." You already want to see it, don't you?