Tartuffe
by
Molière
an adaptation by and featuring
Andy Jones
NAC Theatre | Running time is approximately 2 hours 30 minutes with intermission.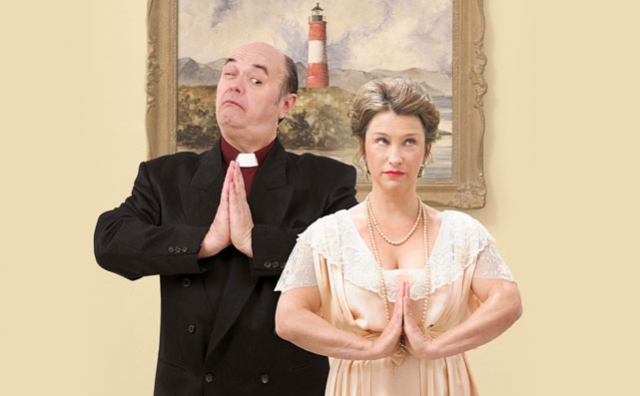 Andy Jones, Christine Brubaker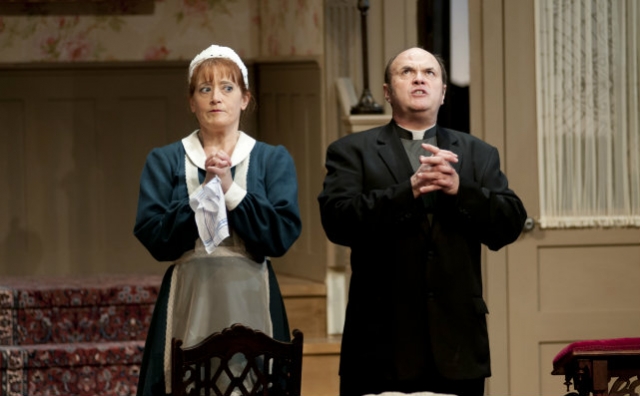 Petrina Bromley, Andy Jones
Andree Lanthier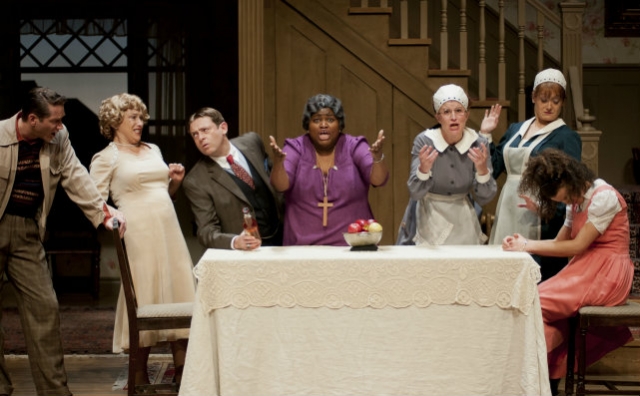 Eric Davis, Christine Brubaker, Dmitry Chepovetsky, Quancetia Hamilton, Eliza-Jane Scott, Petrina Bromley, Leah Doz
Andree Lanthier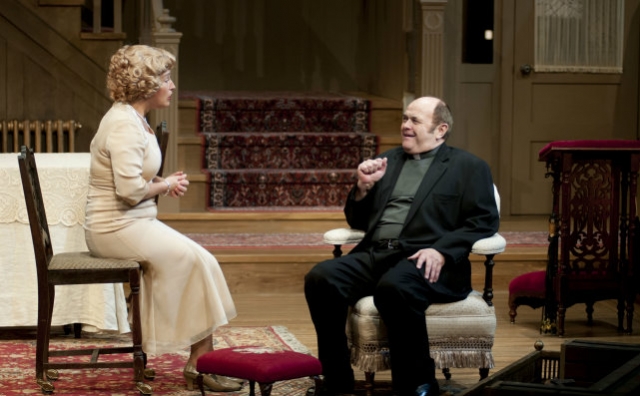 Christine Brubaker, Andy Jones
Andree Lanthier
directed by

Jillian Keiley
featuring

The 2013-14 Ensemble
---
Learn More:
Molière's comedy classic is ingeniously re-imagined in Andy Jones' riotous adaptation, set in 1939 Newfoundland. This Tartuffe is two hours of insanely brilliant showmanship that is witty, cutting and fierce. A blazingly funny exploration of religious hypocrisy – given a salty and distinctive Newfoundland flavour – the show starts with a slow boil which quickly roils into a steaming, rollicking love-fest, leaving audiences hiccupping with laughter.
Did you know?
The French original was written in rhyming verse – a form cleverly maintained in Andy Jones' adaptation.

Please Note:
Live Rush tickets for Tartuffe are available Tuesday, Wednesday and Thursday evening performances only.
"French original takes on comedic Newfoundland flavour ... Andy Jones in clerical collar and purple stock is superb ... ."

The Telegram