TD Ottawa Jazz Festival
Bugala-Valihora-Griglák Trio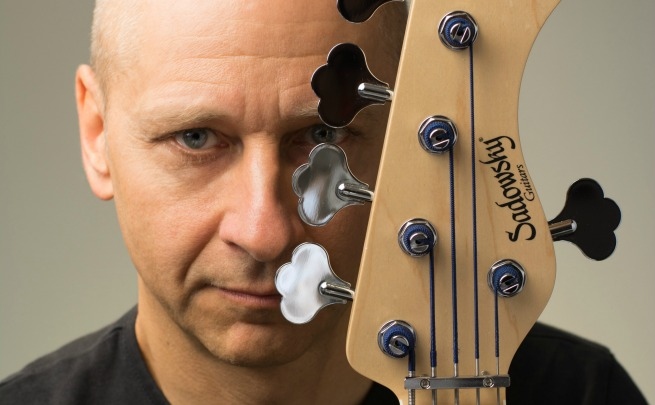 Featuring:
Michal Bugala - Guitar
Martin Valihora - Drums
Juraj Griglák - Bass
Slovak bass powerhouse Juraj Griglák has distinguished himself playing jazz, funk or classical, so he doesn't feel bound to play only in one genre. Martin Valihora became a member of the New York City jazz scene in the early '90s following a scholarship to the Berklee College of Music, though he too is a Slovak. Guitarist Michal Bugala's second solo album Y, meanwhile, won the Esprit prize for the best Slovak jazz album of the year 2012—but like Griglák, he too has played across pop and R&B. These slippery connections to genre inform the sound of the three musicians playing together. In jazz, their tones have the swagger and ease of R&B, along with the effortless polish that makes them sound like even their live dates are heavily produced in the studio. It's just how three musicians this talented sound when they lock into a groove together.
Here's how to access the Back Stage:
Arriving by car/parking
Please park in P2 in the K, L, M sections. Exit near the Rideau Canal and follow the pink signs that say Back Stage and the helpful staff who will direct you.
Arriving by foot/public transit
We recommend you use the Mackenzie King Bridge entrance. Follow the signs to the NAC entrance then look for the pink signs for Back Stage. Helpful staff will be there to direct you.
Parking for patrons with mobility issues
Please park on P2 in the K, L, M sections and exit near the Rideau Canal. Pink signs and staff will help you get to the Back Stage.
READ MORE