TD Ottawa Jazz Festival
Iva Bittova & Peggy Lee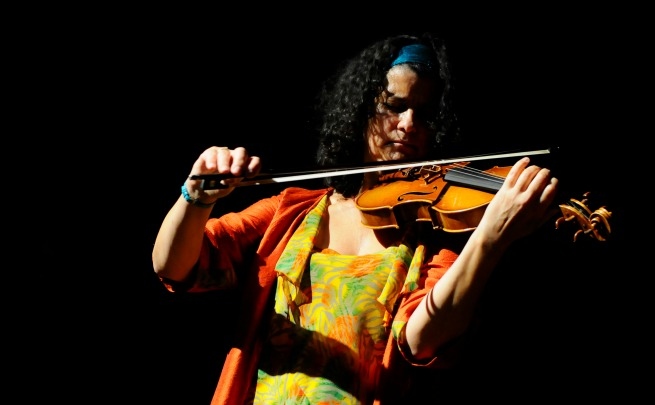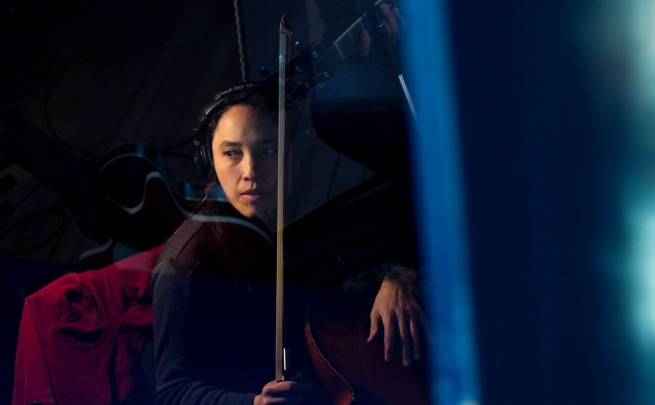 Featuring:
Iva Bittová - Violin, vocals
Peggy Lee - Cello
Czech violinist-singer Iva Bittová and Canadian cellist Peggy Lee take string music to extremes. Two of the leading improvisers in their respective countries, the pair use extended techniques to wring a wide range of textures and sounds from their instruments. Born in Czech Silesia in 1958, Bittová started late on her musical path, following a career as a theatre, film and television actress. After a decade of exploring contemporary improvisation, Bittová turned to classical music in 1997, recording a number of pieces composed by Béla Bartók and collaborating with Vladimír Václavek. She has also worked with guitarists Fred Frith, Bill Frisell and Marc Ribot, and with singer Bobby McFerrin. Toronto native Lee has been a cornerstone of Vancouver's contemporary music and jazz scenes for 25 years. A highly lyrical player, Lee has collaborated with a broad array of artists from George Lewis to Mary-Margaret O'Hara, and her own bands—the Peggy Lee Band, Waxwing and Film In Music—are among the most creative in the country.
Here's how to access the Back Stage:
Arriving by car/parking
Please park in P2 in the K, L, M sections. Exit near the Rideau Canal and follow the pink signs that say Back Stage and the helpful staff who will direct you.
Arriving by foot/public transit
We recommend you use the Mackenzie King Bridge entrance. Follow the signs to the NAC entrance then look for the pink signs for Back Stage. Helpful staff will be there to direct you.
Parking for patrons with mobility issues
Please park on P2 in the K, L, M sections and exit near the Rideau Canal. Pink signs and staff will help you get to the Back Stage.
READ MORE