All Gershwin, All Pops!
November 15 - 17, 2012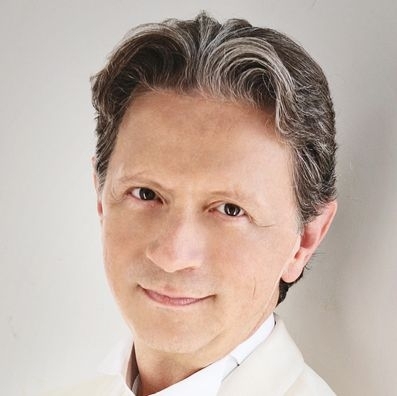 Jack Everly
Michael Tammaro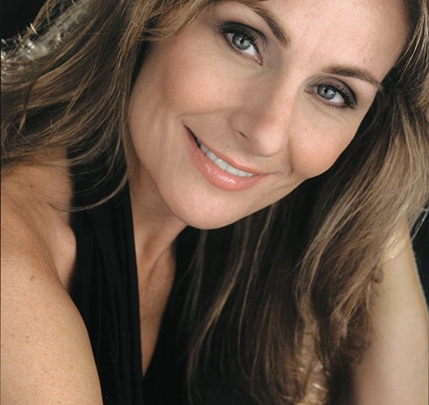 Judy Mclane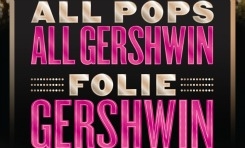 George Gershwin Rhapsody in Blue
The NAC's Got Rhythm in this toe-tapping Gershwin celebration! With their unparalleled wit and melodic genius, George and Ira's style defined the Jazz Age. Conductor Jack Everly and Broadway sensation Judy McLane join the NAC Orchestra to perform all the classics from the American duo's impressive songbook. From I Got Rhythm, They Can't Take That Away From Me, and selections from Porgy and Bess to the piano fireworks of Michael Chertock playing Rhapsody in Blue, this will be an unforgettable night of all your Gershwin favorites.
Jack Everly Conductor

National Arts Centre Orchestra

Judy McLane

vocalist

Michael Chertock

piano
Learn More: