Maryse Letarte Christmas Concert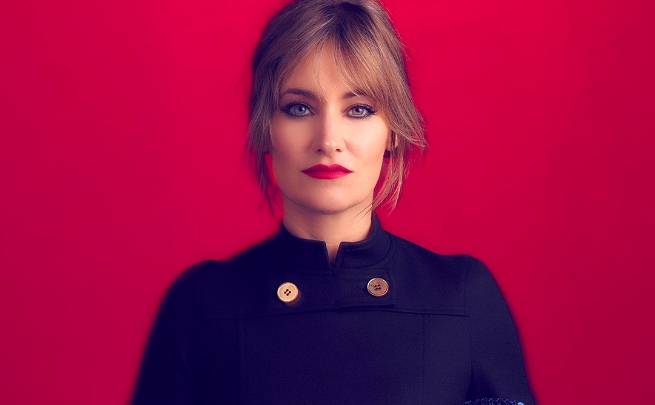 Seven years after Des pas dans la neige, singer-songwriter Maryse Letarte once again brilliantly met the challenge of creating an original album of Christmas songs. Her most recent CD La parade, which focuses on the festive winter season, was released on November 27, 2015.
The joy of giving, the excitement of anticipation and expectations, and the general exhilaration of it all, not to mention the Christmas magic that can result from her wonderful little girl or the unexpected, are all tenderly, wondrously or critically tackled with Letarte's usual refinement and imagination.
Maryse Letarte also produced and arranged the album, which includes strings, brass (trumpet, bugle, trombone and horn) and a chorus of four classical voices. La parade, which took two and a half years to record, turned out to be the very miracle many music fans were hoping for, to their great delight. After all, it's Christmas!