Saleem Ashkar
Beethoven and Schumann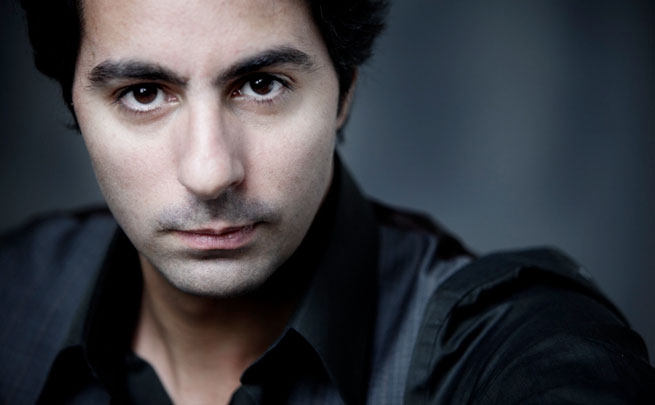 Saleem Ashkar
Peter Rigaud
Beethoven Piano Concerto No. 3
Schumann Symphony No. 3, "Rhenish"
Composed during times of deep emotional crisis, these masterpieces transcend the composers' personal circumstances to express emotions shared by us all.
Schumann and the Songwriters
NAC Salon | October 12, 13, 19 & 20 at 10 pm

Alexander Shelley has invited Ottawa Jazz Festival's Petr Cancura to co-host late night music salons with brilliant Canadian songwriters, as they explore Schumann's lieder and the magic of contemporary song. Event details available in June 2016.