Let's Dance!
Grades 5 - 12+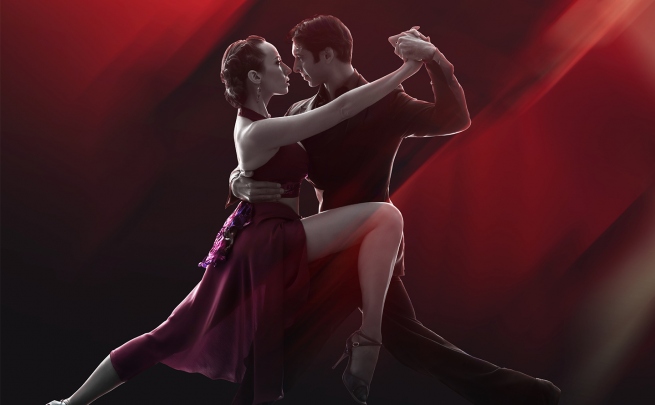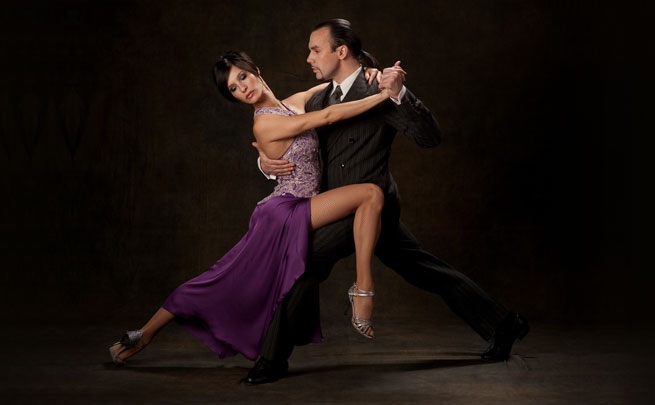 Approx. 55 minutes
This electrifying dance showcase includes swing, jazz, 1950s bop, 'Dirty Dancing,' the waltz, cha-cha, tango, and much more. Incomparable performers, spectacular choreography and the NAC Orchestra: you'll be dancing in the aisles!
Payment deadline : Friday, April 27, 2018
Jeff Tyzik Conductor

Stephen Sayer & Chandrea Roettig

Swing dancers

Patricio Touceda & Eva Lucero

Tango dancers

Forrest Walsh & Melissa Shahin

Ballroom dancers

Ted Louis Levy

Tap dancer, vocalist

Michael Lynche

Vocalist

Julie Jo Hughes

Vocalist
Reserve now to guarantee availability!
Reserve Now
We will follow up within 5 business days to confirm your order and calculate pricing.
Reserve and pay for your English Theatre tickets prior to October 1 and receive 5% off your total invoice.

Reserve a three-play subscription and receive 10% off your total invoice.

Combine these discounts to receive a total of 15% off!
Post-Performance Talkbacks
A post-performance talkback takes place after every student matinee performance, allowing time to debrief, discuss and debate the work, and ask the artists questions.
Free Preview Tickets for Teachers
We're pleased to offer a pair of complimentary tickets to a preview performance for teachers who have reserved for their students, allowing you and a guest to attend the performance prior to bringing your class.
Adult Supervisor Tickets
One FREE adult chaperone ticket is provided for every 15 student tickets purchased.
Reading Copies
Copies of scripts for most of our productions are available upon request. To obtain reading copies please email etedu@nac-cna.ca.
Flexible Numbers
We know it can be difficult to pin-point exact numbers in advance, so a reduction of up to 10% of your booking is permissible up to one week prior to the performance. Any reduction will be credited to your English Theatre Student Matinee account, or can be transferred to other classes within your school. Refunds will not be issued for reductions or cancellations. Additions to your booking may be made up to the day before the performance, subject to availability.
---
Complete a Reservation
You must reserve tickets to attend student matinees.
Once we receive your reservation we will follow up by email or telephone to confirm the details of your order, to calculate pricing, and to confirm any special instructions. We will then send you an invoice.
Please review ticket reservations, payments and policies prior to submitting your order.