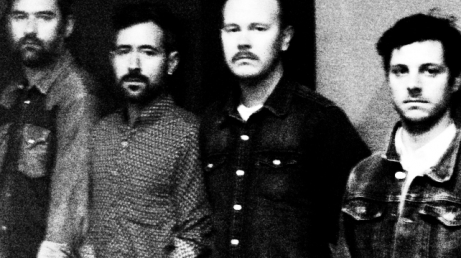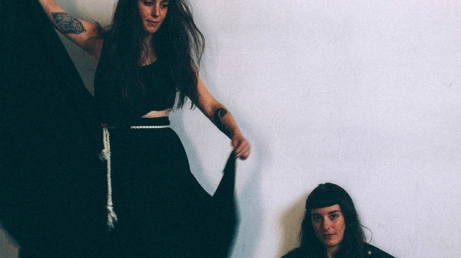 Please note that the performance has been moved to the NAC Studio.
On Hot Dreams, the third studio album for Arts & Crafts, Timber Timbre daubs vibrant colour across the restless evolution of its earthy, angular palette.
Timber Timbre transposes new definitions of historic ambience, unabashedly weaving unity between disparate environments. Bring Me Simple Men" is among Kirks most cinematic work, connecting trembling western to plodding horror with the pomp of Hollywood phantasm.
The album is Timber Timbre's most fully realized album in a sinuous and infinitely rewarding catalogue of imagistic work. The thoughtful songcraft, Kirks expressive accent, are intensified by his most affective lyrics to date.
With the residue of its end credits etched on our lids, Hot Dreams instills as Timber Timbres most evocative and focused work to date so distinctly familiar though it precedes memory, recognizable only as itself, as woodsy evokes the exotic.
Opening act: Tasseomancy