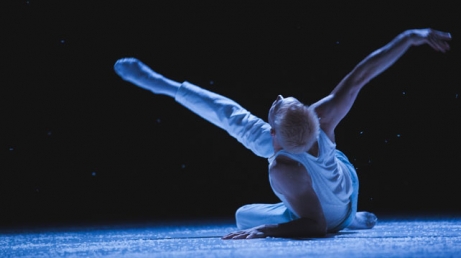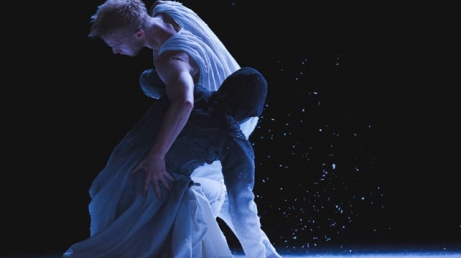 "Pontus Lidberg is an exquisite dancer, with exquisite aesthetics."" Gunilla Jensen, Svenska Dagbladet
Sweden's meteorically rising star Pontus Lidberg makes his NAC debut with a breathtakingly poetic new creation, Written on Water, as well as his 2013 masterwork, Snow.
Celebrating the centenary of Igor Stravinsky's turbulent, iconic The Rite of Spring, Snow is more intimate, yet equally powerful, performed to the original score. The propulsive choreography of Lidberg's piece for four dancers – including himself, as well as a lifelike, highly expressive Japanese Bunraku puppet – is delicate, humorous, and introspective, exploring the fleeting and fragile human reality of existence in contrast to the relentless power of nature.