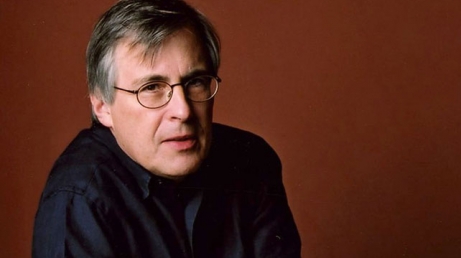 We welcome back Christian Zacharias ("a performer who is suited for the world stage" ~ The New Yorker) as both conductor and pianist for the Emperor Concerto. Though composed while Vienna was besieged by Napoleon's armies, Beethoven's last piano concerto shows no sign of despair amid the chaos; the music remains defiant, rebellious, triumphant. Its nickname highlights the work's regal temperament, speaking with both majesty and poetry.
The evening opens with a genteel Haydn symphony and Schoenberg's fascinating late masterpiece, three decades in the making.
Pre-concert music, 7 pm:
Vincent Lauzer, recorder; Radio-Canada "Discovery of the Year" (2012)
Mark Edwards, harpsichord; Winner, 2012 Musica Antiqua Bruges International Harpsichord Competition
Post-concert talkback: Ask questions directly to conductors, soloists and other special guests. With Jean-Jacques Van Vlasselaer.
May 21: The Friends of the NAC Orchestra is pleased to hold a spectacular silent auction in the main foyer of the NAC in conjunction with this NAC Orchestra concert. Bid on outstanding and unique donated items from across Canada and from around the world. Proceeds benefit the Friends of the NAC Orchestra's commitment to music education programs for young people. Help us build a fantastic future for music in Canada!