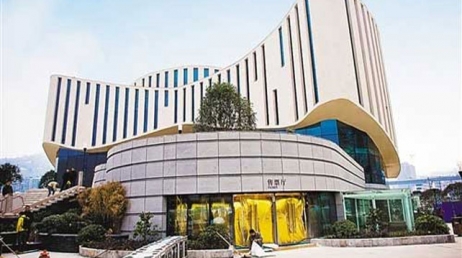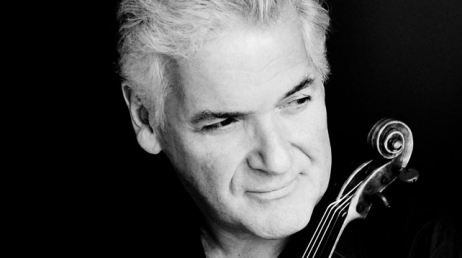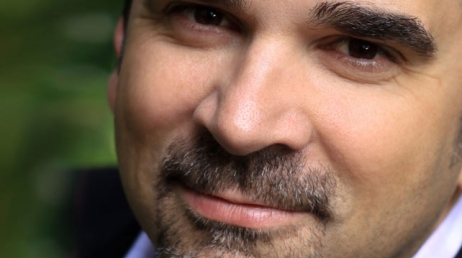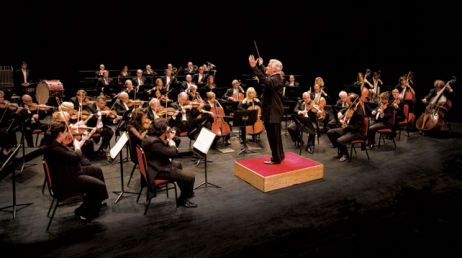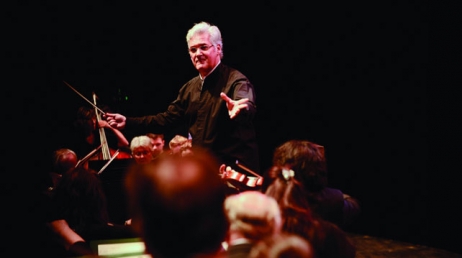 Enjoy the sounds and feel the excitement of an extraordinary evening concert when Canada's National Arts Centre Orchestra arrives in the city of Fuling at the Grand Theatre on October 10, 2013.
The power of a live classical music performance is a memorable experience; you can feel the music in your bones! The music is unplugged, acoustically performed as it was centuries ago, yet resonates with the same power, beauty and relevance in the year 2013. The NAC Orchestra and its Music Director Pinchas Zukerman are thrilled to bring their art – their life's work – to the stage in Fuling!
This performance features the virtuosic Zukerman playing Bruch's Violin Concerto No. 1 – a work for which he received a rave review from the New York Times music critic earlier this year. Pinchas Zukerman is one of the great violinists of our time – perhaps one of the greats of all time. Join the musicians and hear this wonderful performance. The exchange of ideas, of art, and of concepts of excellence are all part of this historic tour.
As an added attraction to musicians and students of Fuling studying classical music, many musicians of Canada's NAC Orchestra will lead education and outreach activities with students - part of the ongoing education that the Orchestra and its Music Director consider a formative part of their work.
Follow the NAC Orchestra's China Tour on Facebook, Twitter, and Sina Weibo #nacochina