Hannah Georgas with special guest Louise Burns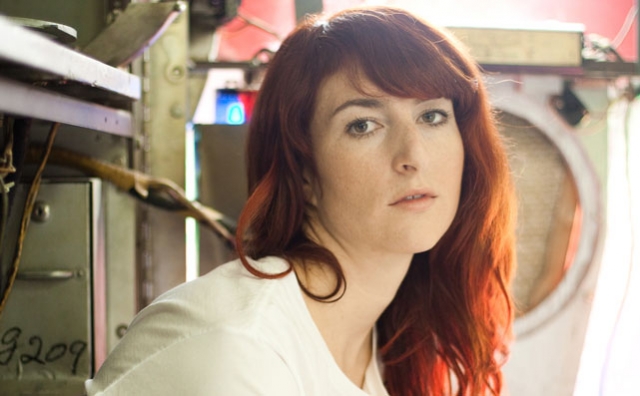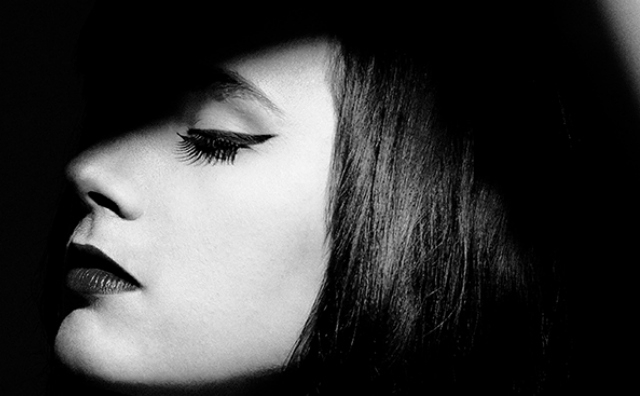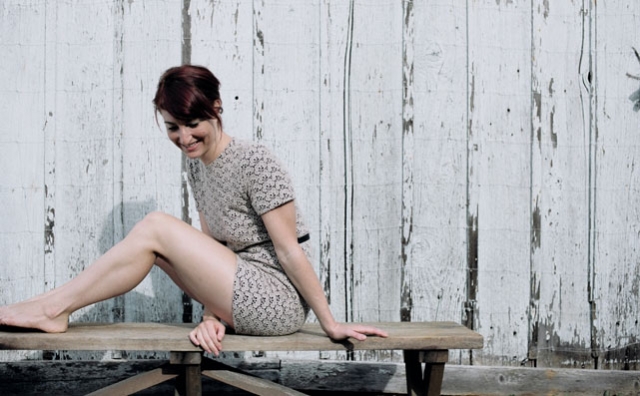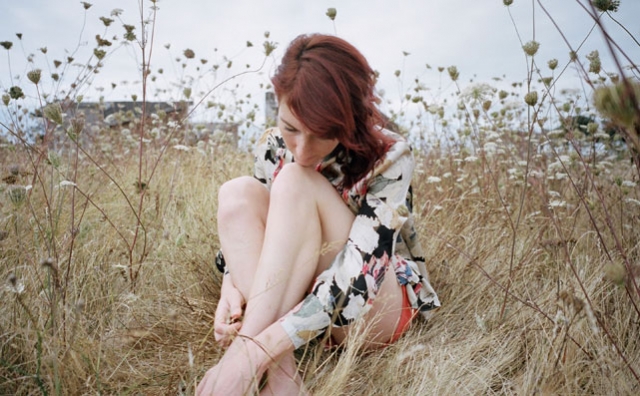 Please note LIVE RUSH tickets are only available for Thursday night.
"I want to press reset," Hannah Georgas sings in "Robotic," a driving and purposeful song from her self-titled new album. And she's done just that. A few years ago, when Georgas was first toting her guitar through the Vancouver music scene, she was known for her acoustic leanings. Then the more intricate production of her nascent recordings, in combination with her luscious voice, helped raise inevitable comparisons to Canada's most favored musical export, Feist.

But with Hannah Georgas, she's found bold new ways to marry her essential singer/songwriter sensibility to elaborate studio soundscapes, while significantly upping the playfulness factor. It's an album of rich, emotionally resonant synth-pop that isn't afraid to walk a fine line between vintage new wave and contemporary ethereality, easily gliding from tongue-in-cheek come-ons to hauntingly emotional head trips. One thing you'll never accuse it of being is robotic.
Lest this extended production hibernation makes it sound like Georgas is some sheltered studio rat, it's worth noting that the recording sessions were sandwiched by two lengthy tours. She spent much of 2010 and 2011 hitting the road in support of her previous album, This Is Good. And after recording Hannah Georgas in the fall of 2011, she headed back out for a four-month international tour with Kathleen Edwards that took her well into 2012. And she wasn't just the opening act, but also pulled double duty as a member of Edwards' backing ensemble. "Being in her band as well as doing my own set every night was an incredible experience for me," she says. "Doing your own thing and simultaneously participating in someone else's project "is the best thing that an artist can do," Georgas maintains. "I played a show recently in Vancouver and friend of mine said, 'You've changed a lot since the last time that I saw you play. It's ridiculous, how you've gotten your tour legs.' I feel like I'm better on the mic, better on my instruments—I just own it more."

Georgas was born and raised in Newmarket, Ontario and moved out to BC at the age of 20. "I come from a big family and have three sisters, I needed to clear my brain a bit and find my own place that felt like me," she says. A stint studying psychology at a university in Victoria gave way to the supportive music scene she found in Vancouver, her home of five years now. Her pianist father and other family pragmatists strongly discouraged her from following a path in music, but there was no dissuading to be done: "I'm a bit more shy when it comes to interviews and that stuff, but performing and singing, not a second thought comes through my brain." Collegiality's loss was Canadian music fans' gain, as her moxie paid off with a slew of validating accolades. Uptown magazine called her previous album "an expertly crafted and frequently adorable…gem of a pop record, full of infectious hooks and gorgeous vocal gymnastics courtesy of
Georgas, who has the ability to go from girlish and sugar-sweet to raw and angst-ridden, sometimes in the same song." The Vancouver Sun hailed her "bold, quivering voice and confessional approach to songwriting." It wasn't just critics getting Hannah-happy: she won "Emerging Artist of the Year" at XM's Verge Music Awards in 2011 and "Solo Artist of the Year" at the Sirius/XM-sponsored Indies. This Is Good was put up for the Polaris Music Prize. And at the 2011 Juno Awards, Georgas was nominated for both "Best New Artist of the Year" and "Songwriter of the Year."
If much of the album's pulse comes out of heady programming, at its core is a gorgeousness that would be instantly familiar to anyone who first saw Georgas playing her music in Vancouver folk clubs. The ghost in this album's machine is tender, astute, sassy, and alluringly human.