Compagnie Virginie Brunelle
Complexe des genres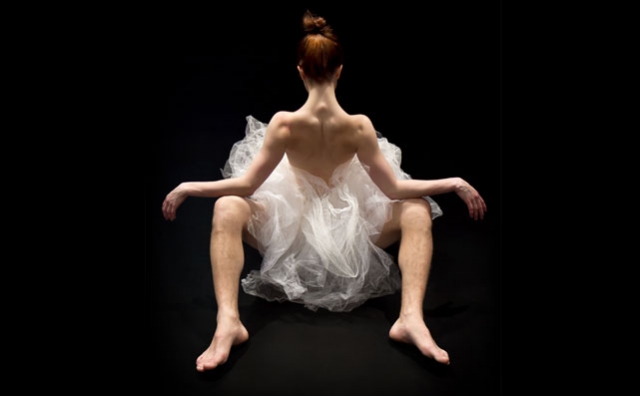 Complexe des genres
Photo: Marie Philibert-Dubois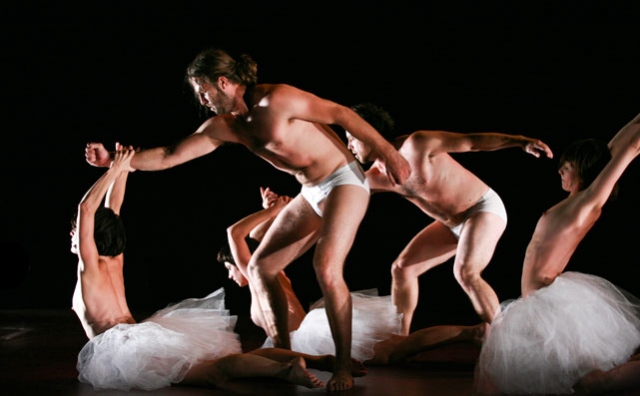 Complexe des genres
Photo: Mathieu Doyon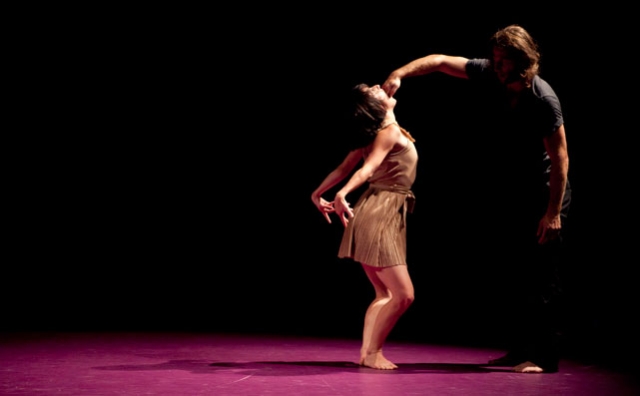 Complexe des genres
Photo: Mathieu Doyon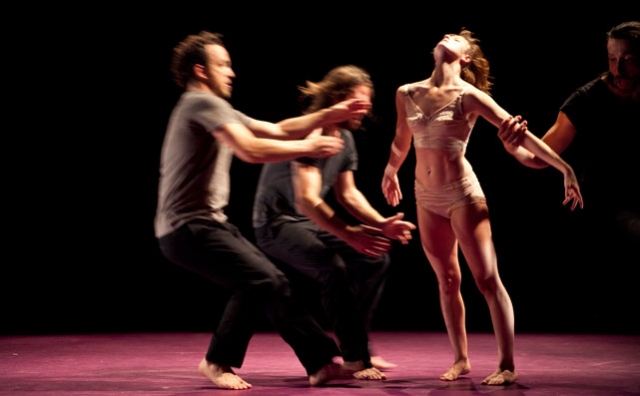 Complexe des genres
Photo: Mathieu Doyon
Performance is approximately 1 hour and 5 minutes with no intermission.
Montreal's Virginie Brunelle is known for male-female relationships in a post-romantic world. Her highly physical, flesh-baring works are distinctly contemporary, yet with a beautifully textured palette of pure movement. Complexe des genres explores the quest for identity, despite paralyzing doubt and an obsessive desire for perfection. The stormy collisions of the dancers embody tenuous romance, sexual freedom, longing and loneliness, frustration and abandonment. A clash between bodies and egos, Complexe des genres is an idiosyncratic work with poetic rhythmic texture that holds out hope for evolution – and true love.
NOTE: Performance contains nudity and mature themes.
"... partnering reveals her craft at its most refined ... Brunelle knows how to use rhythm and repetition to build emotional resonance in movement. Complexe des genres is a solid dance work."

Tao Fei, The Rover, an Independent Review of Art and Culture (Montreal / Montréal)