The Music of Led Zeppelin with the NAC Orchestra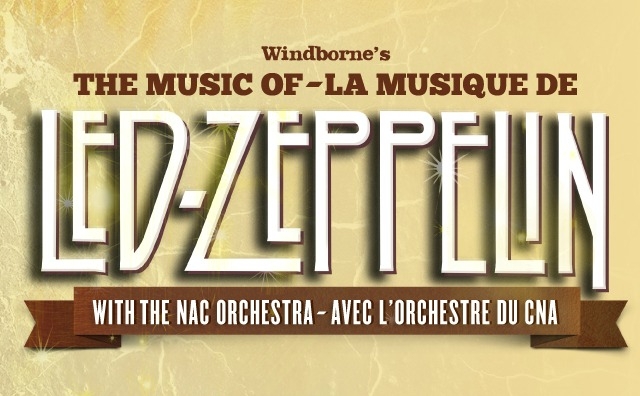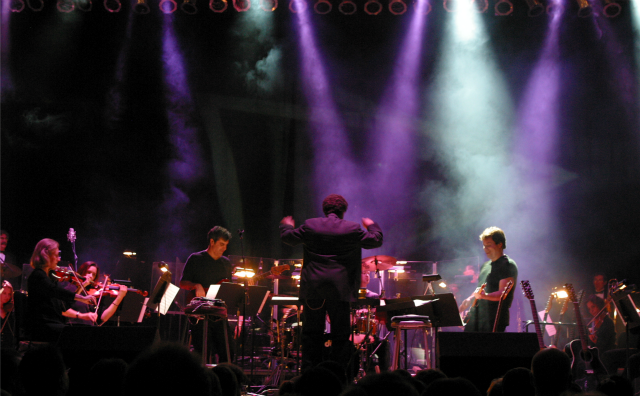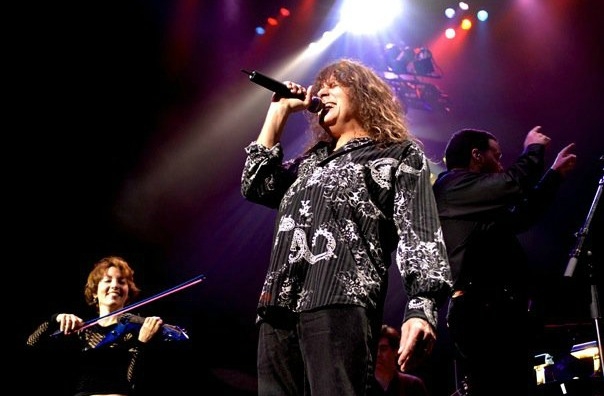 Rock out to the soundtrack of the 70s! Hear all the hits that made Led Zeppelin one of the most innovative and influential rock bands in the history of rock.

The full rock band and vocals are live, playing the best of the best Zeppelin songs verbatim, with full wall-of-sound treatment from the professional orchestra musicians.


"A lot of times the crowd doesn't know what to expect; 'OK, is this going to be a Muzak version of Led Zeppelin?' We hit the first few notes and they know it's a rock show," said conductor and arranger Brent Havens. "It kicks you out of your seat. I mean, it's Zeppelin. The music itself is one thing, but [Randy] Jackson more than captures the spirit of legendary Led Zeppelin singer Robert Plant."
FREE PHOTO OP IN THE MAIN FOYER
Zeppelin deserves a finely-tuned listening environment: dark walnut paneling and the best orange upholstery we could find… Step in and take your photo in our exclusively-designed "1977 Basement" Photo Lounge. Smartphones welcome, NAC Main Lobby.
Tweet with hashtag #NACOLedZepp
Be part of the flashback! Wear your concert tee or your best 70s rock attire.
Please note, tonight's concert will be presented in English only.
Brent Havens

conductor and arranger

Randy Jackson

vocals

George Cintron

guitar

Allegra Havens

electric violin

Dan Clemens

bass

Powell Randolph

drums
Learn More: