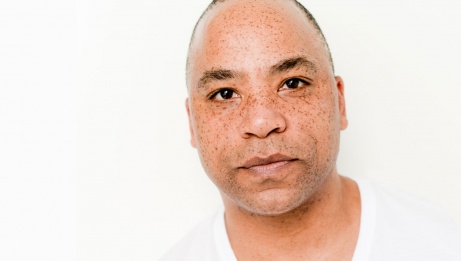 Family programming
Theatre
Youth
Children
Summer events
In-person event

English

Ages 8+
Unleash your creativity and embark on an exhilarating journey of movement and improvisation with our engaging workshop. Join renowned theatre artist Chancz Perry as he equips participants of all levels with the tools to explore the world of theatre games like never before.
In this dynamic workshop, participants will dive into a realm of exploration, where movement becomes a medium of expression. Through inquiry-based learning, Chancz Perry will guide you through a series of exercises that ignite your imagination and encourage you to take bold risks in uncharted territories. Prepare to build positive relationships with fellow participants as you collaboratively navigate the exciting landscapes of improvisation.
Get ready for an abundance of fun and laughter as you immerse yourself in creative forms of expression. Whether you have previous theatre or dance training or are completely new to the world of performing arts, this workshop is designed to cater to your needs. No materials are required, just bring your enthusiasm and an open mind.
This workshop is open to participants aged 8 years old and above, so gather your friends and family for an unforgettable experience of self-discovery and artistic expression.
For more about Chancz, check out his website or his video biographies in English and French.
This event will be ASL interpreted.