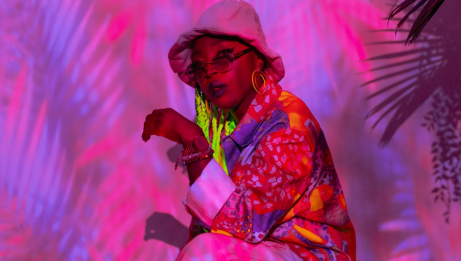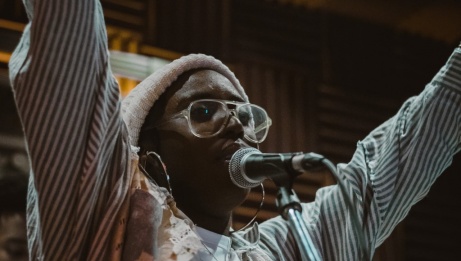 Music
Singer/Songwriter
Pop
Hip-hop
R&B
In-person event

Bilingual

≈ 40 minutes · No intermission
Join us Thursdays this spring for Jukebox Lunchtime Concerts, a free music filled midday break in our sun-filled public spaces. With great selections of music and no coins needed, it's a perfect way to refuel for the rest of your day.

This week's Jukebox artist is Denise De'ion:
Persistent, playful and passionate, Denise De'ion is a Juno winning producer, singer and artist. She has been writing and singing from a young age, and strategically added music production to her already robust skillset in 2007. As a young, black, female artist, Denise felt she did not have as much exposure and accessibility to music studios and beats, so she took matters into her own hands. If you had to put a traditional label on her music you may call it an R&B, pop, Caribbean, hip hop medley but in actuality it's a vibe all on its own. A very colorful person to the core, this is reflected in both Denise's wardrobe and personality. The bright colors and patterns she wears on the daily match her music; not dark or moody, nor happy or excited, rather a vibrant and unique palette of varying emotions – it stands out! And Denise knows how to stand out from the competition too.