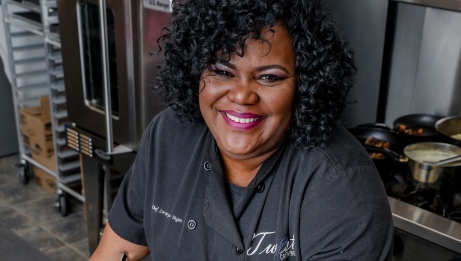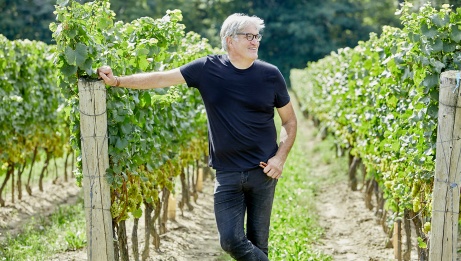 In-person event

Bilingual
Chef La-toya Fagon and NAC executive chef, Kenton Leier, have collaborated on a menu featuring her signature blend of Mediterranean flavours with traditional Caribbean ingredients and culinary style.
Guests will be treated to 5 courses, presented by both chefs before each service, providing a little background and insight on the origin of their carefully selected ingredients as well as the inspiration behind their creation. A curated collection of complimentary wine choices from Le Clos Jordanne will also be presented by their original winemaker, Thomas Bachelder.
La-toya Fagon is the chef/owner of Twist Catering, in Toronto, ON. Her drive for excellence and knowledge of food, combined with her innovative spirit, has led to many 'firsts' for Twist Catering over the years. Twist was the first female black owned business hospitality partner for TIFF, and Chef La-toya was the first food expert on the Marilyn Denis Show, and personal chef to the Toronto Raptors.
April 13th, 2023
6:30PM
Event Space: TBD
Price: $175.00 (Inclusive of gratuities and taxes)