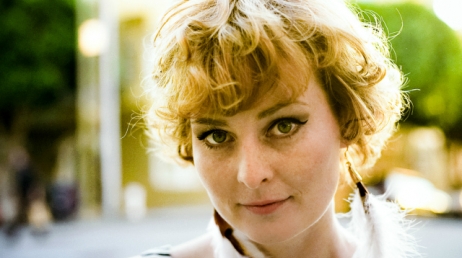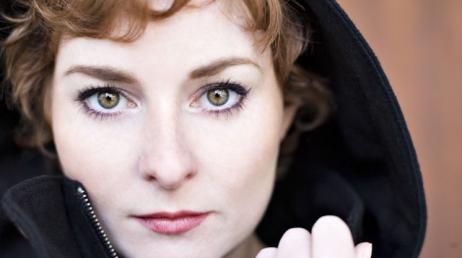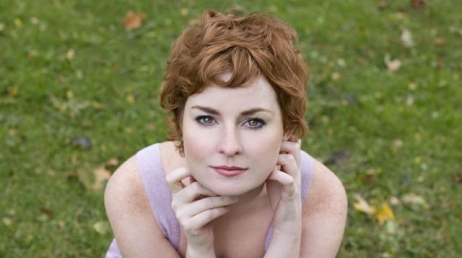 opening act: Amanda Bon

Born and raised on Prince Edward Island, Halifax-based Jenn Grant embodies the naked melancholy of roots, and the shimmering effervescence of vintage AM pop. She understands the cosmic connection between Patsy Cline and Brian Wilson, and her œuvre has elements of both polarities and everything in between. She intuits the power of nuance and beguiles like no other singer you are likely to hear. Grant toured Europe this year with the pop orchestral band The Heavy Blinkers and as a solo artist, played the Toronto Film Festival and was asked to open for Feist and Josh Ritter. Jenn has also been fortunate enough to share the stage in intimate venues on several occasions with Julie Doiron as well as Ron Sexmith.
About Amanda Bon
Amanda Bon is among Ottawa's most talented emerging songwriters. She formed her band in 2010, they released their debut album a year later, quickly started gaining attention in the local music scene and found themselves at Ottawa Bluesfest this past July. The album, Juniper Weekends is a collection of original songs in the country/folk style (or, for those who are familiar with it, Americana), and the band brings together some of Ottawa's most seasoned and talented players (Danny Artuso, Ken Kanwisher, Gilles Leclerc). With her star quickly on the rise, this is a young lady to keep your eye, and ears on.