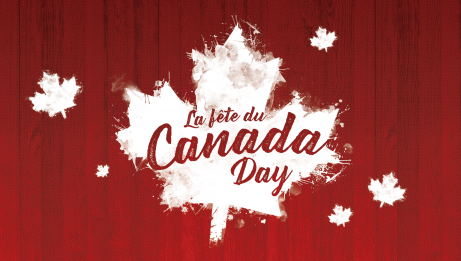 Special Events
Family programming
In-person event

Bilingual
The Academy was formed in 2013, prompted by its visionary, Paul Wilson, to create a gospel music choir in Ottawa that excelled in its ability to sing all styles of gospel music. Its mandate is two-fold: Raise the awareness of Gospel Music in Canada, and bring the Good News of God's love to all people and all nations through the medium of Music.
The Academy was born out of the Nation's Capital and like the capital, it is composed of a blend of ethnic and economic backgrounds. It is a non-denominational choir comprised of individuals who are passionate about singing yet often musically-untrained in their experience. Their membership combines clergy and non-clergy delegates whose demographics range from employees within the various types of government to entrepreneurs and private citizens.
Since its beginnings, the choir has been driven by a strong desire to increase the impact of its ministry on all those it reaches and strives to positively affect and change lives by spreading the good news of God's love through song. Its ministry is clear, its reach – limitless, and its message is powerful.
As the Academy grows both in ability and in number, it continues to reinforce the message that what they do is not just music… it's ministry.