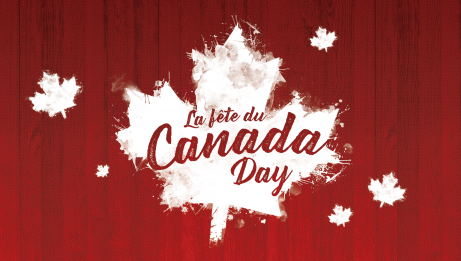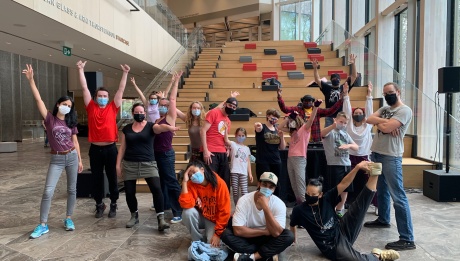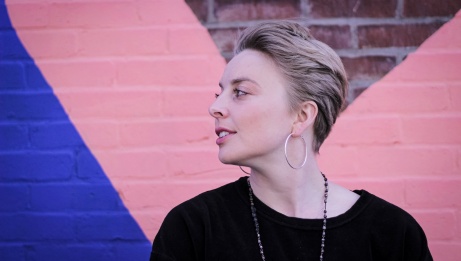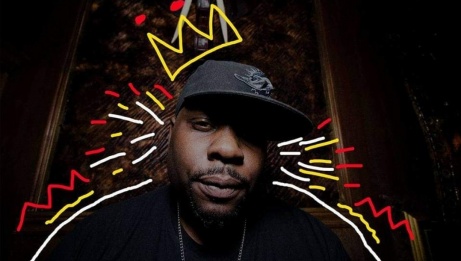 Special Events
Family programming
In-person event

Bilingual
Join in Capital Sessions on Canada Day! During our community house dance practice we share our love of house dance and feature an amazing DJ and dancer! The music is loud soulful house from the four corners of the globe and the guest dancer will share and teach some basics from their movement repertoire with all of the dancers. We split the time between instruction and open practice and no experience is necessary!
Featuring:
Magda: Montreal-based dancer, Magda grew-up in the suburbs of Paris (France) [originally from Warsaw (Poland)] -learning and practicing contemporary and Jazz Dance for 10 years - then Hip-Hop, Dancehall and House for 10 years. After completing a dance education in NYC, where she dived completely into the House Culture and NY clubs, she decided to live in Montreal in 2013, a city where there is so much to learn, and yet so much space to build. For 10 years now, her efforts have been concentrated on strengthening the bonds between dancers, DJ's, promoters and house music lovers… her mission for House can be summed up in three words: community, sharing, and culture!

Don Barbarino: Similar to Bond 007, "God-D" has an alter-ego, Don Barbarino, which allows him to beautifully purvey and express his intense love & passion for soulful house music as well; an appreciation that he has garnered just as long as his love for hip hop.
Trained and moulded in hip hop's school of hard knocks, Don Barbarino has been spinning records for years. Having received major accolades and respect from the entire Montreal hip hop and House Music community over the past 3 decades, "D" is now concentrating into building his own Label with DJ Soul P called "5 Starz Dope Soundz"